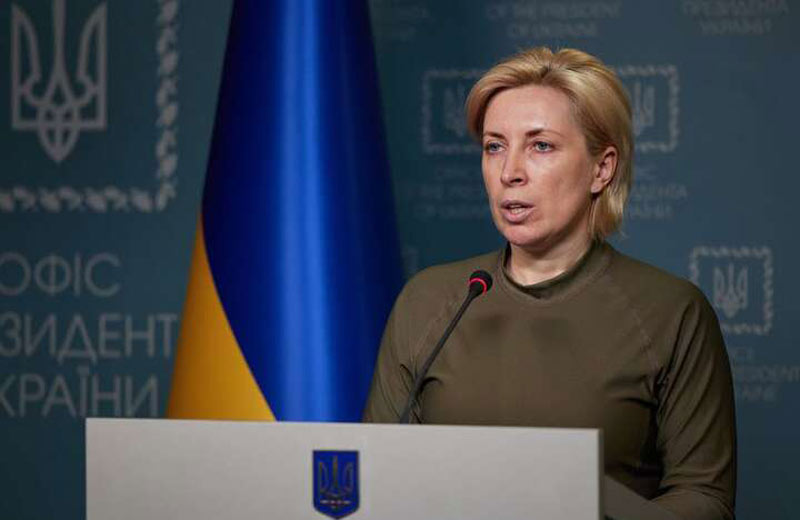 60 people to be likely evacuated from Azovstal, Ukraine's Vice Prime Minister says
Ukraine's Vice Prime Minister Irina Vereshchuk said that negotiations were underway on evacuation of 60 people from Azovstal plant in Mariupol city.
"Several hundred are wounded. They need to be saved first because Russians do not agree on everyone. So far, there are 60 people with serious injuries and doctors," Vereshchuk said.
"We have begun a new round of negotiations about a roadmap [on evacuation from Azovstal]," she said. "There is the Red Cross, they are meeting with the Russians today [on Thursday]. We talked with them [the International Committee of the Red Cross], and also with the UN, and gave them a mandate. We want a document to be signed, on how exactly the evacuation from Azovstal will be carried out, and we are getting ready for signing," Vereshchuk was quoted as saying in the ministry's Telegram channel.
In her words, Turkey will mediate the current round of negotiations. She also said the evacuation would be carried out in several stages, with the evacuation of heavily wounded being the first of them.