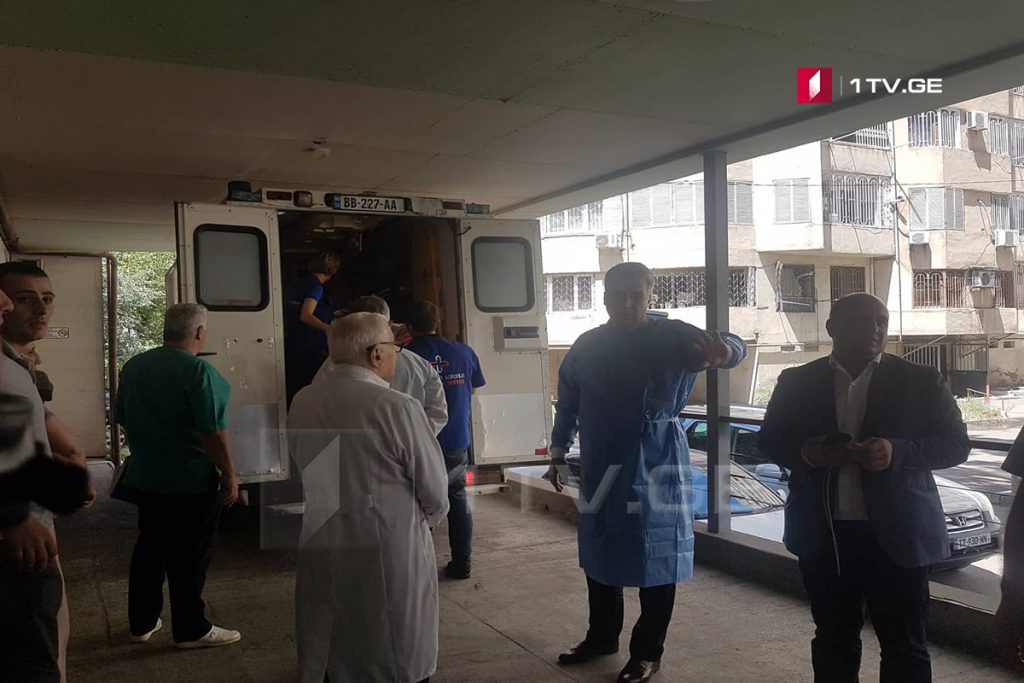 Four injured miners are placed at Tbilisi Burns Center
One miners injured in Mindeli mine has been transferred to Tbilisi Burns Center. Minister of Health, David Sergeenko met the victim at the medical institution. The health condition of the patient is the grave.
Three other injured miners are also placed at Tbilisi Burns Center.
4 people died and 6 were injured as a result of an accident that occurred in Tkibuli mine, Imereti region  today morning.
An investigation has been launched under the second part of the Article #240 of Criminal Code of Georgia, pertaining to the violation of safety rules. All mines in Tkibuli will be sealed until the end of the investigation.