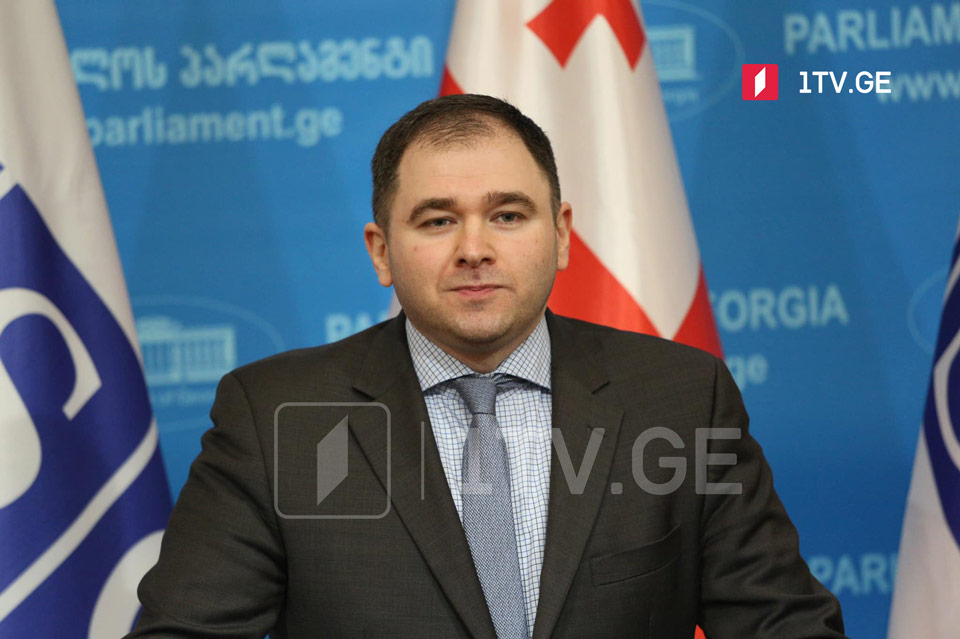 3+3 to be 2+3 format, in reality, Foreign Relations Committee Chair says
Chairman of the parliamentary Foreign Relations Committee Nikoloz Samkharadze said the meeting with US Ambassador to Georgia Kelly Degnan addressed the ongoing processes in the neighbourhood.
Samkharadze said the meeting touched upon the tensions in Ukraine, the so-called 3+3 format that is 2+3 format in fact, and Georgia's role for peace and stability in the South Caucasus region.
"We exchanged viewpoints about what the Georgian side can do in this direction with the support of the US," Samkharadze said.
US Ambassador to Georgia Kelly Degnan met the parliamentary Foreign Relations and Defense Committees Chairmen Nikoloz Samkharadze and Irakli Beraia earlier on Thursday.