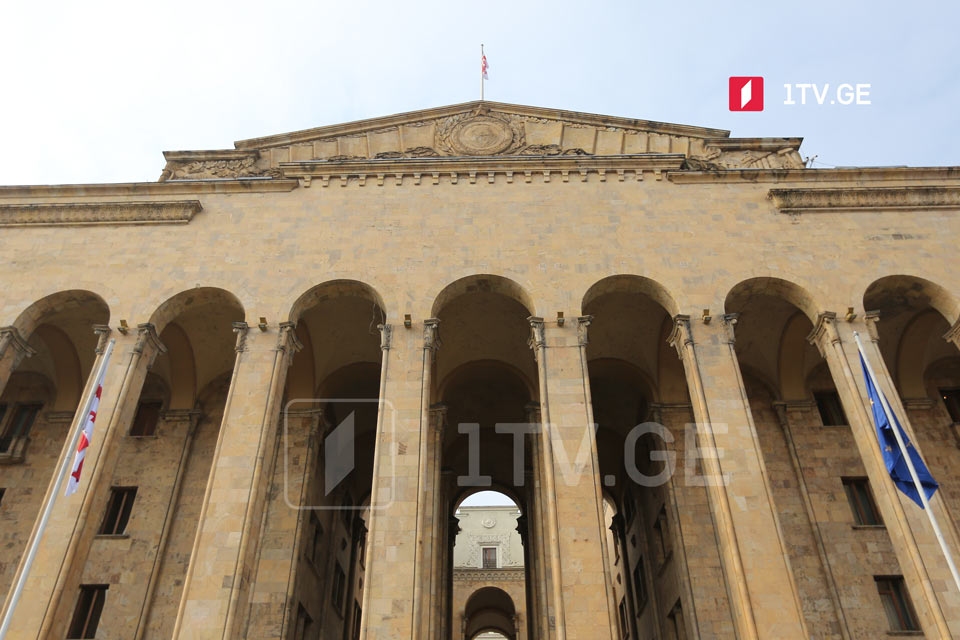 2022 budget incomes reach 18.68 billion GEL
The Georgian Parliament received the draft 2022 state budget, which incomes increased by GEL 750,9 million for next year, reaching GEL 18,68 billion compared to the previous year.
As for taxes, the government intends to spend GEL 18,44 billion in 2022, GEL 1,05 billion less than in 2021. Two factors led to the cutback. Namely, pandemic-related costs will shrink by GEL 850,0 million in 2022, and no provisions related to the repayment of bonds worth GEL 1,713 billion are provided any longer.
The budget expenditure includes pension indexation, and teachers' salaries rise under the career scheme.