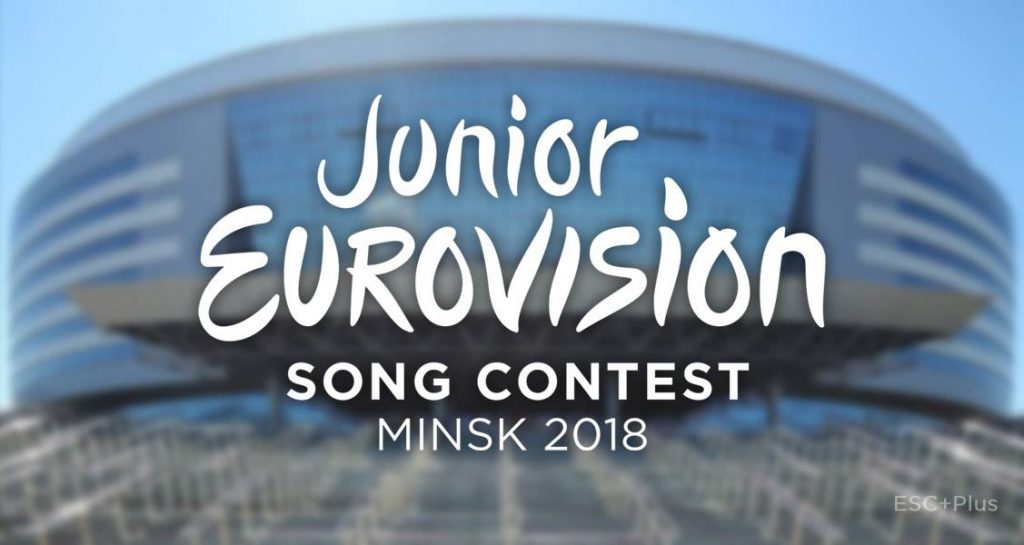 2018 JESC to be held in Minsk on November 25
The 16th Junior Eurovision Song Contest (JESC) will be held in capital of Belarus, Minsk, on November 25. The European Broadcasting Union (EBU) selected Belarus as host country of JESC last year.
The slogan of this year competition will be "Light Up." The competition will take place on stage of Minsk Arena. Children aged under 15 from 45 European countries are participating in JESC.
Georgia hosted JESC for the first time in 2017. Polina Bogusevich from Russia won the competition. She received 188 points, while Georgian contender Grigol Kipshidze – 185.
Georgia won JESC three times. The Georgian contender of 2018 JESC will be presented by the winner of "Ranina" Children's Mega Project of First Channel. The name of the winner will be revealed after completion of 3-month marathon in May.