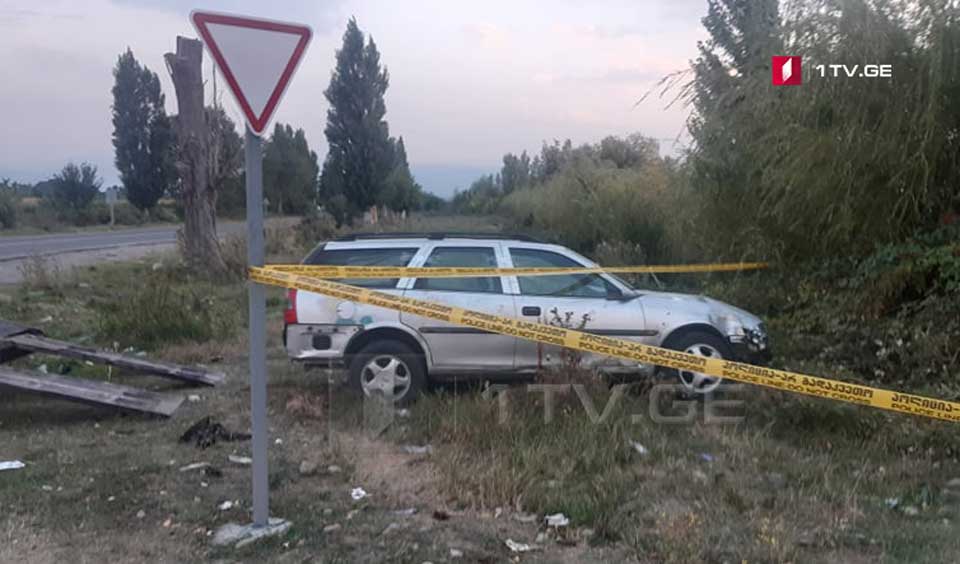 12-year-old child dies in car accident near Marana village
A 12-year-old child has died in a car accident near the village of Marana in Gori Municipality today.
The car plunged off the road. The child was presumably sitting next to the driver.
Reportedly, the driver was driving drunk.
The Ministry of Internal Affairs has launched the investigation under Article 276 of the Criminal Code of Georgia.