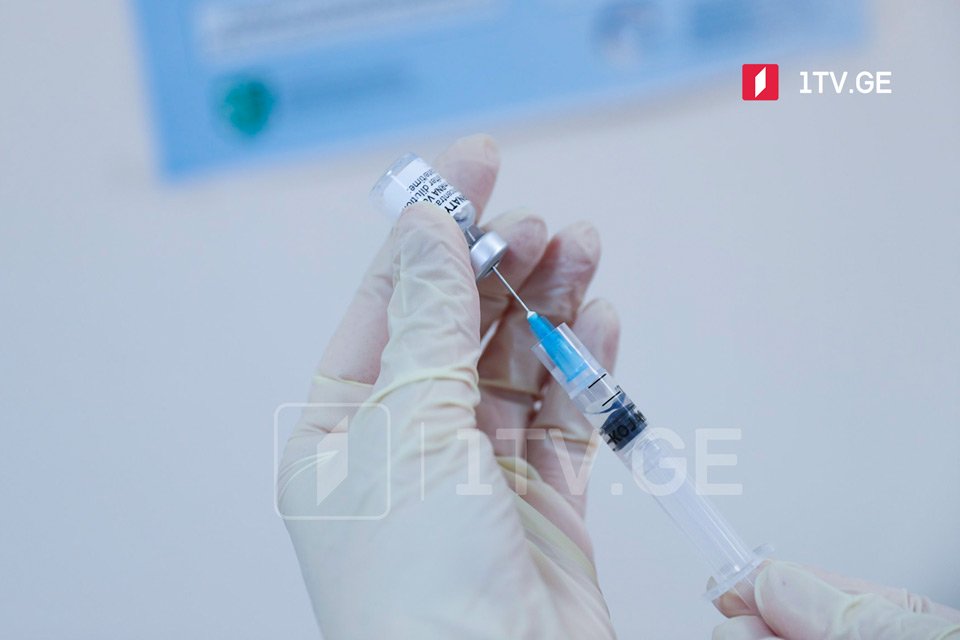 Georgia jabbed 1,145,925 people to date, NCDC says
A total of 1,145,925 vaccinations have been administered as of today, among them 771,055 are double-jabbed, the country's National Centre for Disease Control (NCDC) reported on Sunday.
20,678 people got the jab on Saturday, NCDC noted.
Earlier today, Georgia reported 2,669 coronavirus cases, 6,177 recoveries, and 76 deaths, increasing the total case tally to 543,118, among them, 482,732 people recovered and 7,251 died.