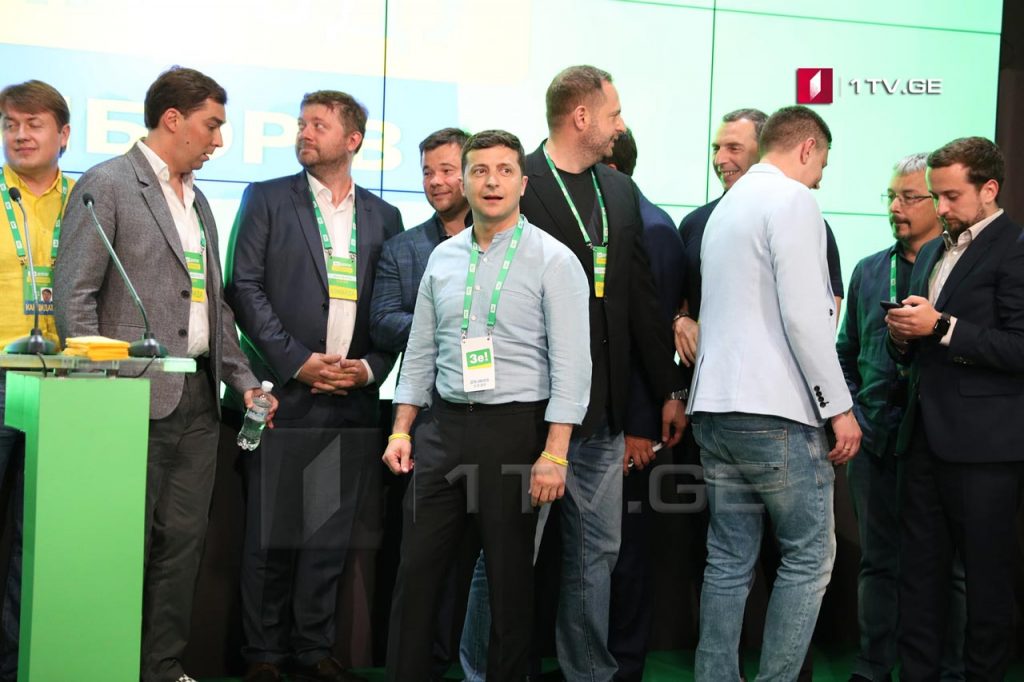 Volodymyr Zelenskiy's party won at polling station opened in Georgia
All votes of Ukrainian snap parliamentary elections are counted at the polling station opened at the territory of Georgia. According to results Volodymyr Zelenskiy's party received 35 % of votes.
Ukraine's presidential party Servant of the People is also leading in Armenia with 47 percent and 42 percent in Azerbaijan.
According to Ukraine's CEC, 94 percent of ballot papers of the polling stations opened abroad has been counted, according to which Zelenskiy's party received 29 % of votes and Poroshenko's party 28 %.
The snap parliamentary elections was held in Ukraine on July 21. According to CEC preliminary results, Ukraine's president's party received 42% of the votes.