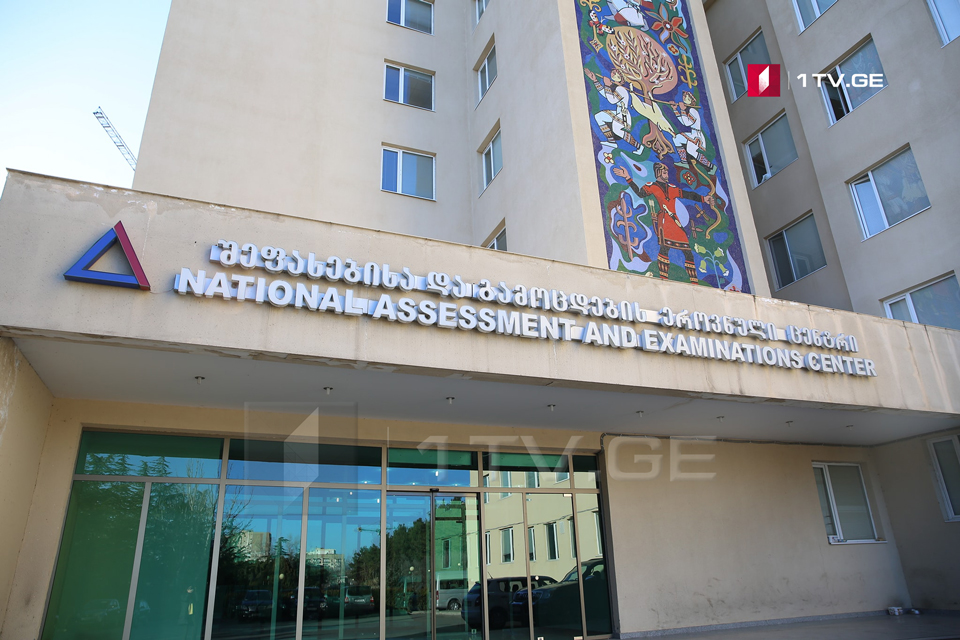 University entrants can register for united national examinations till 18:00
The National Assessment and Examinations Center (NAEC) reminds university entrants that the main stage of registration for the 2019 United National Examinations ends at 18:00 today.
The registration for grant competition and master's degree programs began on March 12.
Registration for examinations is possible online at www.naec.ge and online.naec.ge. Confirmation will be received via e-mail.
Making corrections into the list of programs and to-be-taken exams will be possible till May 7.