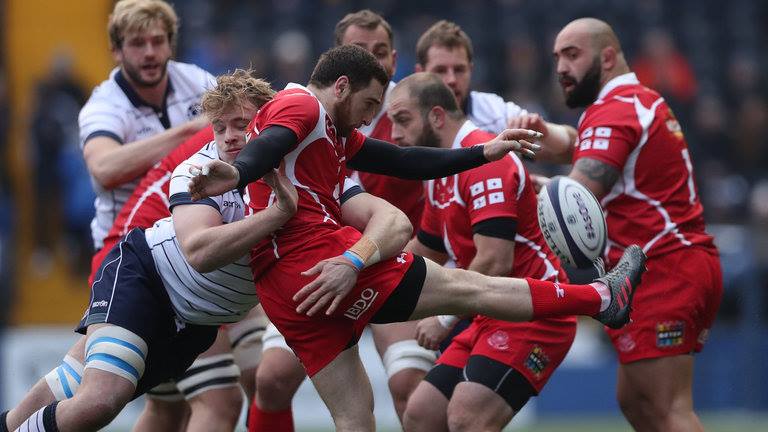 Scottish rugby team to arrive in Georgia in 2019
The Scottish national rugby team will arrive in Georgia in 2019 that means that Georgian national rugby team "Borjghalosnebi" will hold a test-match with the team of European Great Six in Tbilisi for the first time.
The match will be held ahead of 2019 World Cup and will take place on August 24 at Dinamo Arena Stadium. Play-off matches will then be held in Scotland on September 6 or 7.
Georgia first played against Scotland at World Cup in 2011 in New Zeeland. Scotland won the match with the score 15:6.
Leave comment