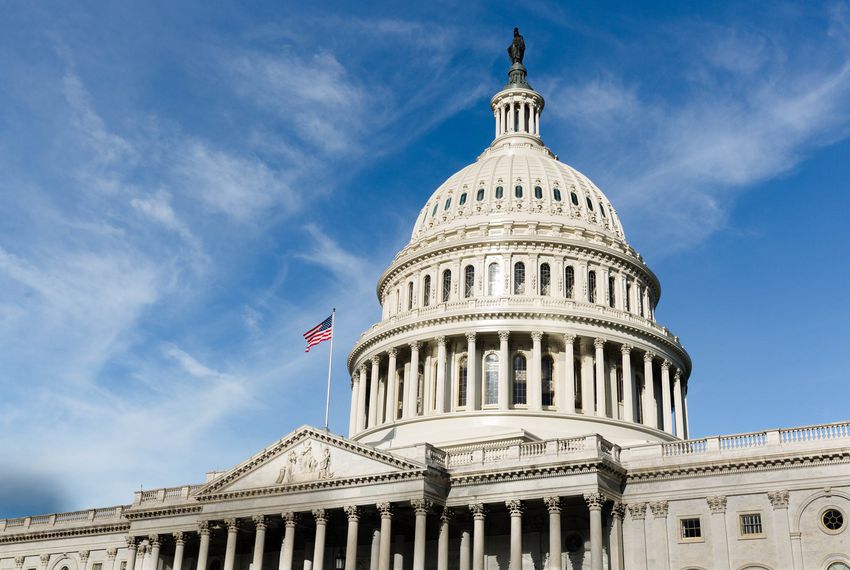 Гуырдзыстоны æттаг хъуыдтæгты министрад – АИШ-ы хъахъхъæнады авторизацийы актмæ гæсгæ, Гуырдзыстон АИШ-ы æрдхорд æмæ партнер у
Гуырдзыстоны æттаг хъуыдтæгты министрад – АИШ-ы хъахъæнады авторизацийы актмæ гæсгæ, Гуырдзыстон АИШ-ы æрдхорд æмæ партнер у
АИШ-ы сенат АИШ-ы националон хъахъхъæды авторизацийы 2020 фискалон азы законпроекты сæрмагонд верси рапарахат кодта. Нысангонд у, цæмæй 2019-æм азы текстмæ абаргæйæ, 2020 азы законпроект АИШ-Гуырдзыстоны æмкуыстдзинады фæдыл хицæн пункт рахицæн ис (Sec. 1246. SENSE OF SENATE ON UNITED STATES PARTNERSHIP WITH THE REPUBLIC OF GEORGIA), кæцы Гуырдзыстоны нысаниуæгджын ролыл сиды – уый фæдыл информаци Гуырдзыстоны æттаг хъуыдтæгты министрад парахат кæны.
Уагдоны информацийæ, акты фыстмæ гæсгæ, Гуырдзыстон, Европайы æдасдзинады контексты, Сау Денджызы æмæ Балтийы бæстæтимæ иумæ АИШ-ы æрдхорд æмæ партнерæй у хуынд.
Министрад банысан кодта, цæмæй АИШ-ы законгæнæг рангыл Гуырдзыстооны националон интерестæ æмæ æдасдзинады темæты нымадæй ноджы иу хатт бæлвырд кæны Гуырдзыстоны æрдæм АИШ-ы конгрессы дыууæпартион фасрылхæцындзинад, афтæ дæр куыд АИШ-ы администрацийы политикон аренайыл Гуырдзыстоны нысаниуæгдзинад.