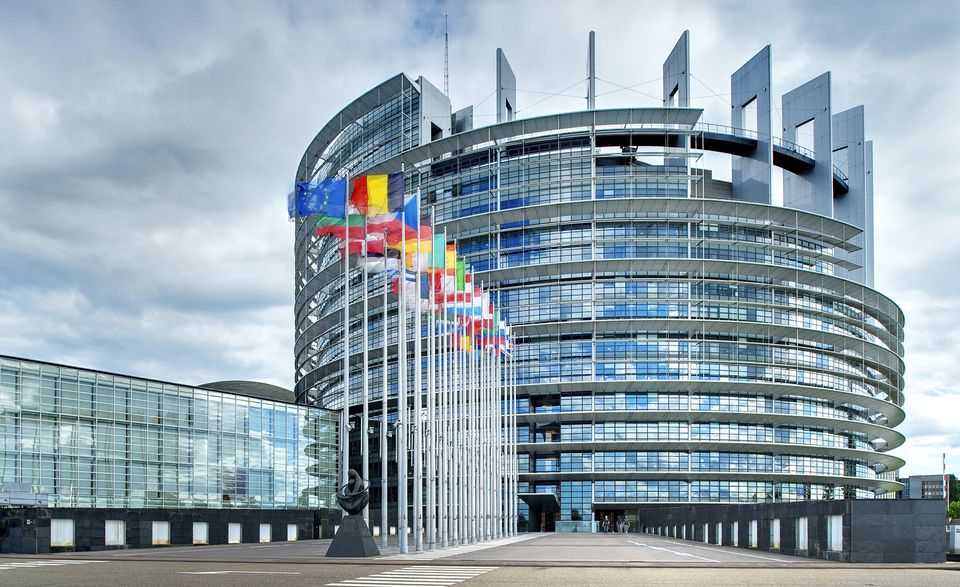 Ассоцирдзинады комитеты рабадтыл Гуырдзыстоны фæдыл резолюцийы æнæрайст Европарламентартæ рахъæлæба сты
Ассоцирдзинады комитеты рабадтыл Гуырдзыстоны фæдыл резолюцийы æнæрайст Европарламентартæ  рахъæлæба сты. Евроцæдис -Гуырдызстоны асоцирдзинады парламентон комитеты рабадтыл хаццæгон документы æнæрайсты фæдыл социалон хызы рахъæлæба сты Европарламенты депутаттæ Маркета Грегорева æмæ Раса Юкневичиане. Грегорева «Твиттеры» фыссы, цæмæй декларацийы æнæрайст нæу сигнал гуырдзийаг адæмæн, уый у сигнал Гуырдзыстоны хицауадæн. «Абон мах нæ райстам Евроцæдис æмæ Гуырдызстоны æхсæн парламентон фембæлды финалон расидæн. Уый нæу сигнал гуырдзийаг адæмæн, уый у сигнал Гуырдзыстоны хицауадæн», -фыссы Грегорева.
We voted down today a Final Statement of the parliamentary meeting between EU and Georgia. It is not a signal to the Georgian people; we keep supporting you on your European way. 🙂 It is a signal to the Georgian government, that we see the controversies and take them seriously.

— Markétka Gregorová (@MarketkaG) February 13, 2020
Раса Юкневичиане банысан кодта, цæмæй йæ фарсыл хæцы демокартион æмæ европон Гуырдызстонæн, фæлæ категорионæй йæ ныхмæ цæуы æнæрæстадон архайдтытæн опозицийы ныхмæ. «Парламенты æндæр æмæ æндæр политикон къордтæй йæ фарсыл нæ рахæцыдысты Евроцæдис-Гуырдызстоны фембæлды расидæнæн. Æз йæ фарсыл хæцын демокартион æмæ европон Гуырдызстонæн, фæлæ категорионæй йæ ныхмæ цæуын æнæрæстадон архайдтытæн опозицийы ныхмæ», – фыссы Европарламенты депутат Твиттеры.
MEP's from different political groups voted down a Statement of the EU/GEO meeting. I support democratic and european Georgia, but not the use of courts against opposition. Rule of law is not a law of majority. https://t.co/oLytNnmbDn

— Rasa Juknevičienė (@RJukneviciene) February 13, 2020
Страсбургы Евроцæдис-Гуырдызстоны ассоцирдзинады парламентон комитеты рабадтыл Гуырдызстоны фæдыл резолюци ист не æрцыд.