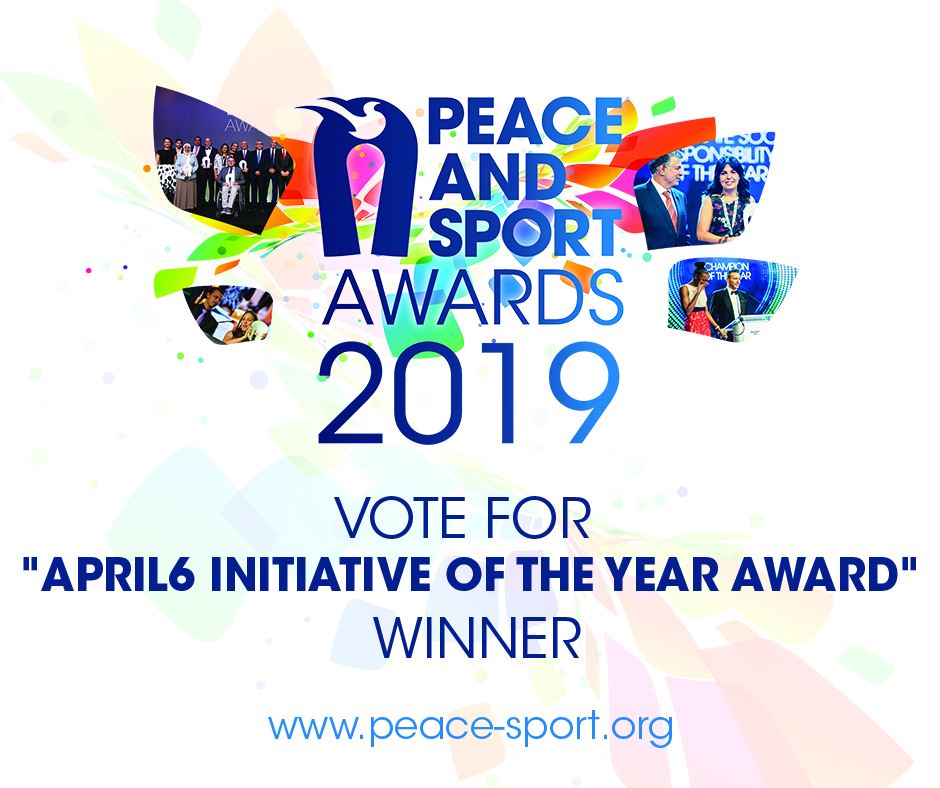 Æппæтдуноен организацийы преми «Сабырад æмæ спорт» -нæ бæстæ номинантты æхсæн ис, хъæлæс раттут Гуырдзыстонæн
Æппæтдуноен организацийы преми «Сабырад æмæ спорт» -нæ бæстæ номинантты æхсæн ис, хъæлæс раттут Гуырдзыстонæн
Гуырдзыстон номиниргонд у æппæтдуноен организаци «Сабырад æмæ спорт»  2019 æм азы премимæ категори – «Афæдзы алкæмæй хуыздæр инициативæ».
Нæ бæстæ ацы аз æхсæзæм хатт исы хайад ИНО-йы инициативайы, кæцы дунейы спорты фæрцы сабырады бындурæвæрдæн æмæ размæцыдæн лæггад кæны.
Хъæлæс раттынæн – 4/Ministry of Education, Science, Culture and Sport – Public April6 Festival, ныффсут æрбадæттæгтæ æмæ сбæлвырд кæнут – I VOTE.
Хъæлæс лæвæрд 12-æм ноябрæй 22-æм ноябры онг адаргъ уыдзæн. Уæлахизгонд рабæрæг уыдзæн 12-æм декабры, Монакойы.