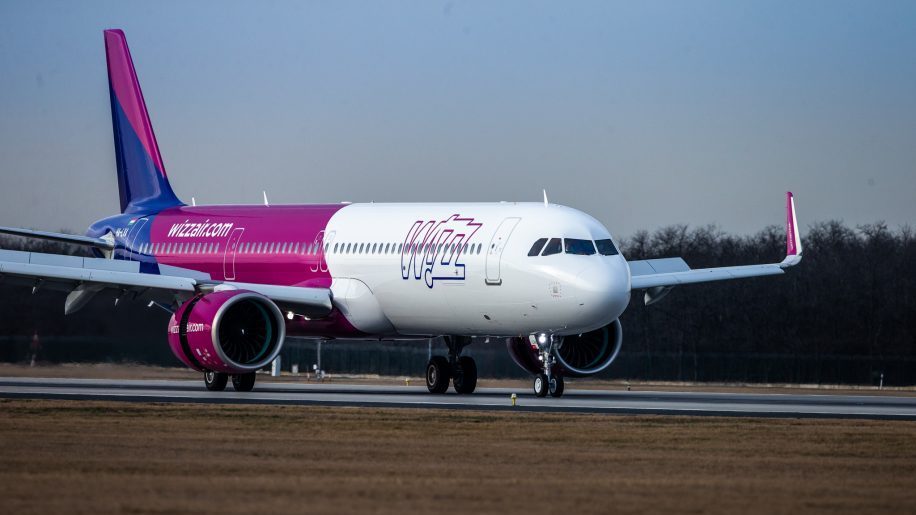 Wizz Air resumes flights from Kutaisi Airport
The low-cost Hungarian air company Wizz Air relaunches its base to the Kutaisi International Airport from today.
Wizz Air will carry out flights in six directions: Milan, Prague, Athens, Thessaloniki, Larnaca and Meningen in connection with the summer tourist season, Georgian Ministry of Economy and Sustainable Development informed.
Flights will be implemented once a week throughout the summer season due to the epidemic situation and restrictions in the European countries.
A total of 153 direct regular flights will be carried out from the Kutaisi International Airport in July.