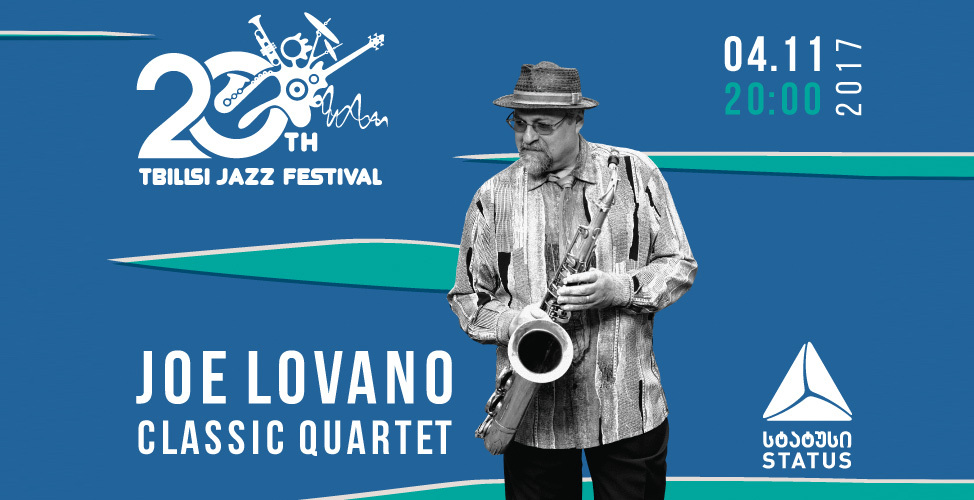 Tbilisi Jazz Festival begins
The Tbilisi 20th Jazz Festival was opened with a concert of Tower of Power, an American R&B-based horn section and band. Well-known music hits and new compositions were performed.
The second day of the festival will be dedicated to Joe Lovano, Saxophonist and composer. Georgian young performer Papuna Sharikadze and legendary Stanley Clarke and his band will perform for the audience on the last day of the festival.