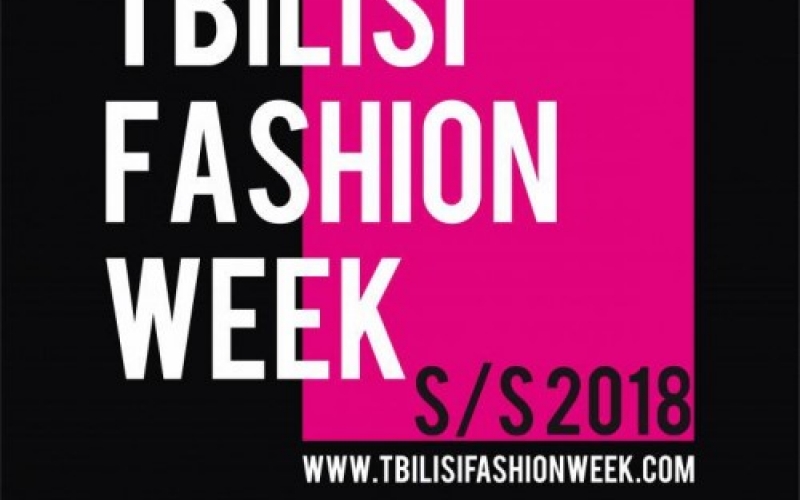 Tbilisi Fashion Week to be held in October 27-30
The 16th Tbilisi Fashion Week will be held on October 27-30. The Week will be opened with a collection of designer Lasha Jokhadze.
The event will be closed with the activity dedicated to Elene Akhvlediani, well-known Georgian painter, in Leghvtakhevi.
More than 20 international publications will be covering Tbilisi Fashion Week with support of Tourism National Administration. The activity will be held within the framework of Check-In Georgia Project.