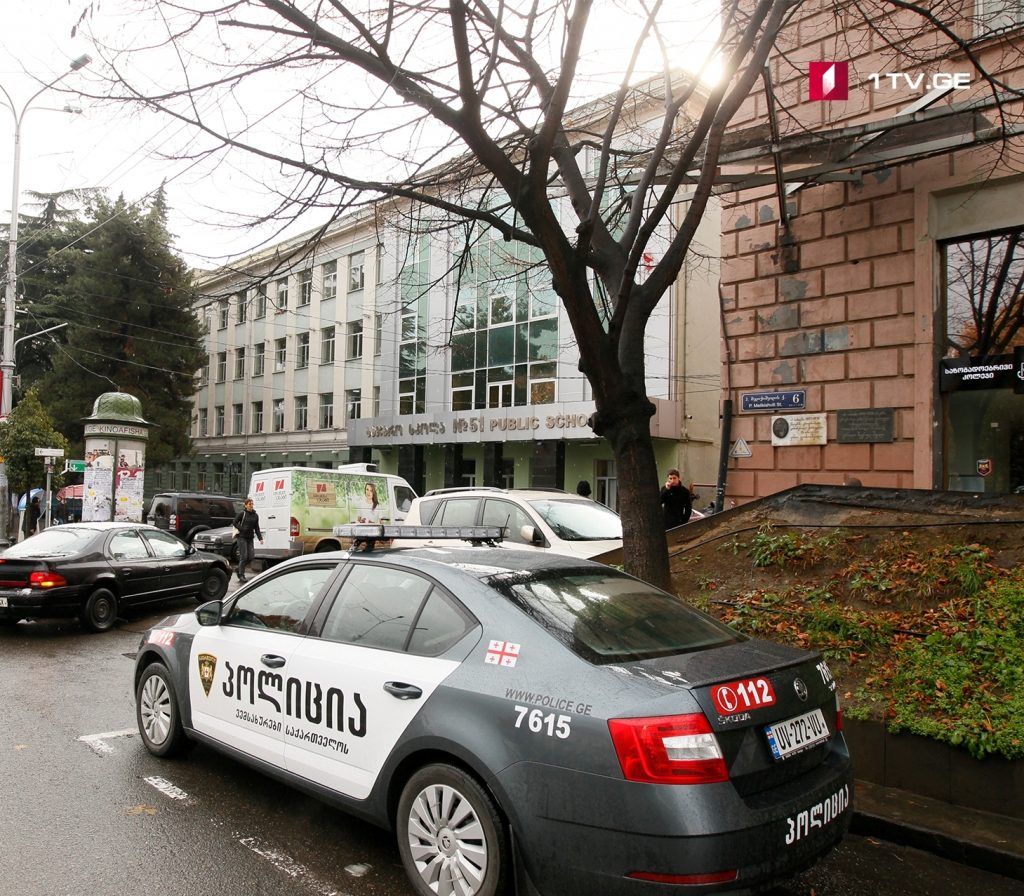 School guards to move onto strict monitoring
School guards have moved onto strict monitoring regime. Begs of school students are checked by metal detectors. Police brigades are patrolling outside school buildings.
The decision was made during the sitting of inter-institutional commission as Ministry of Education and Science reports. Based on the decision, services and work of Patrol Police and School Guards should be more coordinative.