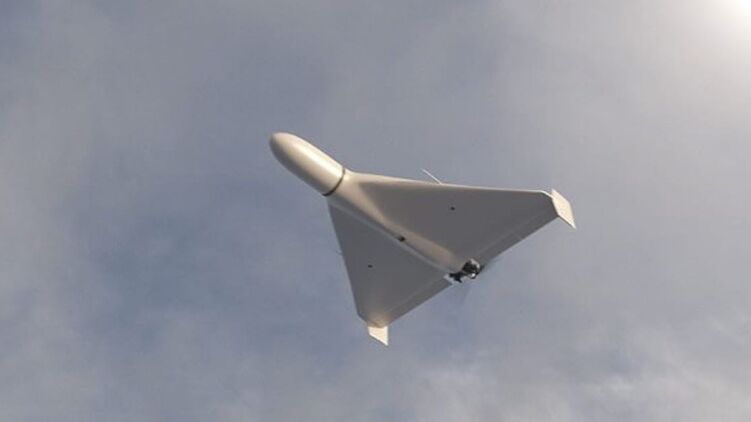 Russia launches 18 Shahed drones to Kyiv
Russia launched 18 Shahed droves into the Kyiv region last night, all were shot down by the Ukrainian Air Forces, the Ukrainian media reported.
Also, at the end of the day on May 19, two Iranian Shahed-type strike drones were destroyed in the eastern direction, and a reconnaissance UAV Merlin-VR was destroyed in the southern direction.
During the day, Ukrainian aviation took off up to 30 times to organize cover and defeat.