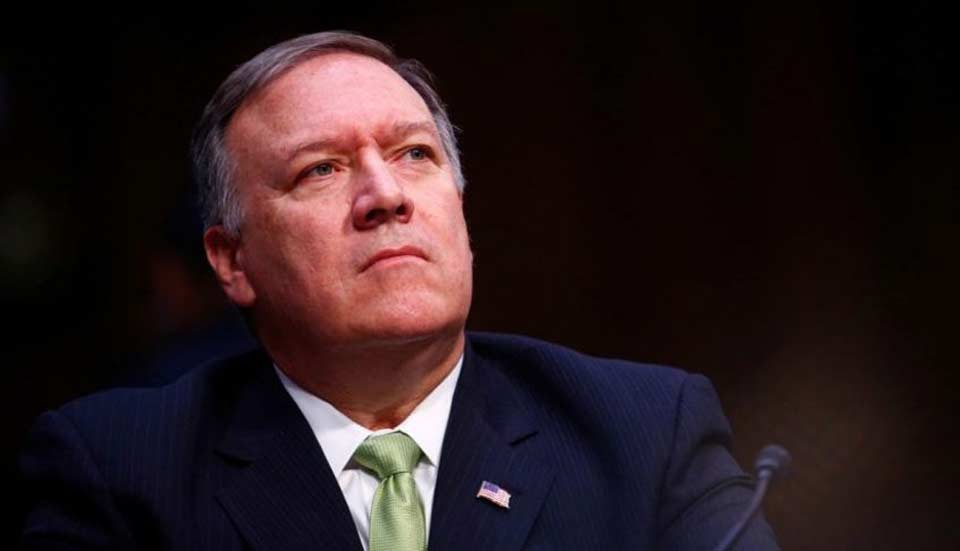 Pompeo to visit Belarus
U.S. Secretary of State Mike Pompeo has confirmed his visit to Belarus in February, the US media reports.
Pompeo will meet with President Alexander Lukashenko and other government officials.
The US embassy in Belarus said "Pompeo called Belarusian Foreign Minister Vladimir Makei today to discuss dates for rescheduling his trip to Minsk. The two also discussed the situation in Iraq."
"The Secretary appreciated Belarus's support in condemning the attack on the U.S. Embassy in Baghdad.

Secretary Pompeo reaffirmed the strong U.S. commitment to Belarus's sovereignty and territorial integrity and underscored our strengthened bilateral relationship," the statement reads.