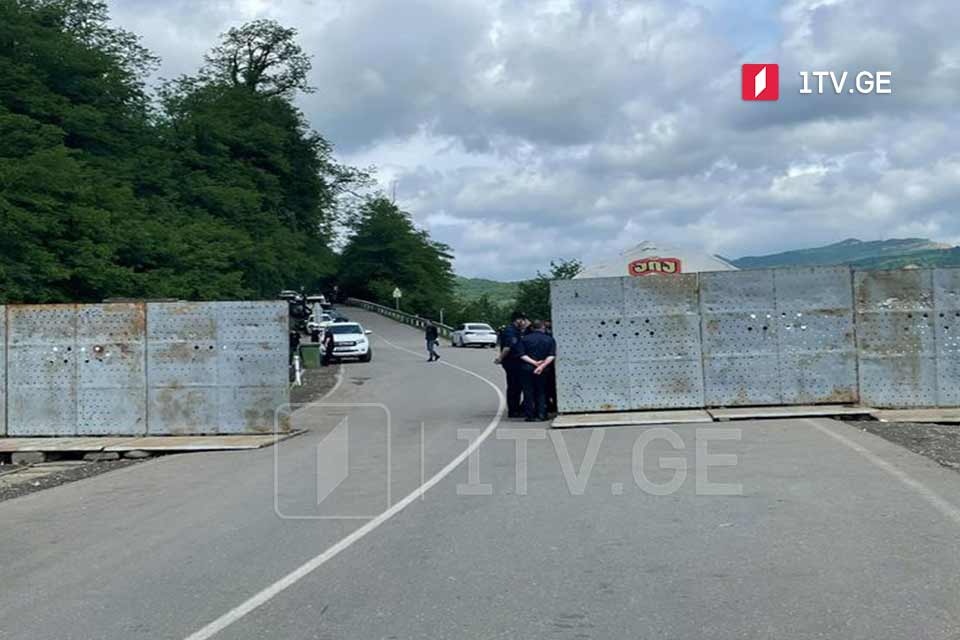 Police to dismantle metal barricades in Gumati
Georgian Interior Ministry (MIA) began dismantling metal barricades near the village of Gumati of Tskaltubo municipality.
Police officers remain deployed in Gumati and Rioni Gorge to maintain public order.
"The Ministry of Internal Affairs calls on citizens opposing the construction of the Namakhvani hydropower plant to abide by the law during the assembly and adhere to the police lawful requests. In case of violation, the police will act in full compliance with the law," MIA statement reads.