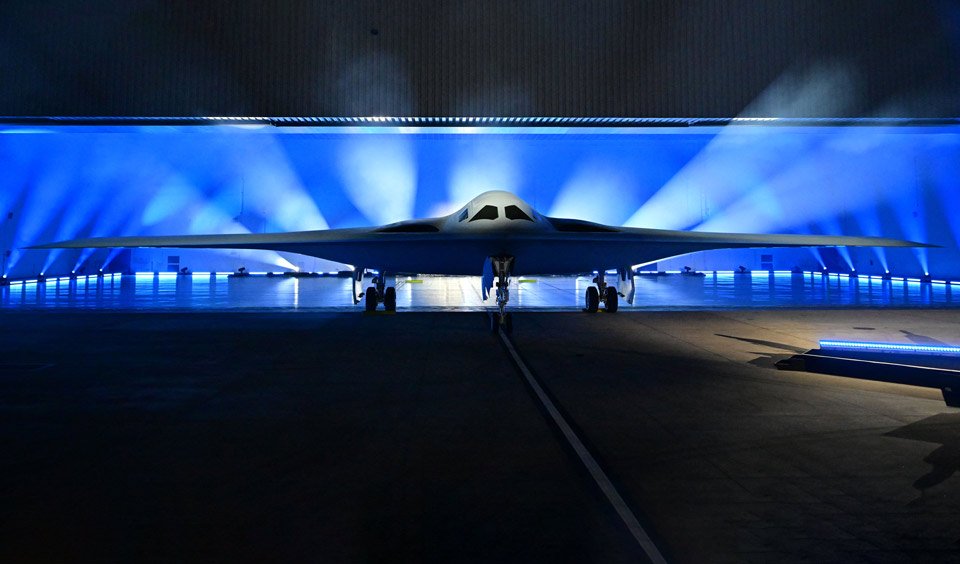 Pentagon debuts its new stealth bomber
America's newest nuclear stealth bomber made its debut Friday after years of secret development.
The bomber was developed as part of the Pentagon's answer to rising concerns over a future conflict with China, AP reported.
The B-21 Raider is the first new American bomber aircraft in more than 30 years. Almost every aspect of the program is classified.
"This isn't just another airplane," Defense Secretary Lloyd Austin said. "It's the embodiment of America's determination to defend the republic that we all love."
The B-21 Raider won't make its first flight until 2023. The cost of the bombers is unknown.