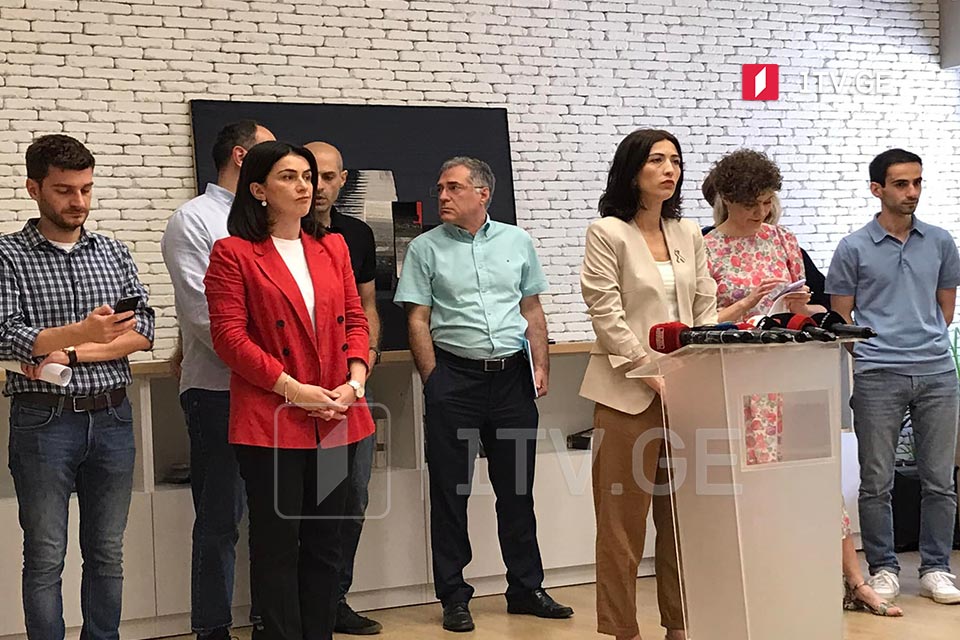 NGOs presented plan on EC recommendations
Part of the non-governmental organizations presented their vision for the fulfilment of the European Commission's 12-point recommendations.
GYLA, Fair Elections, Sapari, Open Society Foundation, Social Justice Center, Media Advocacy Coalition, and Transparency International Georgia have jointly drawn up a plan that includes specific steps to be taken by the government.
They believe that the implementation of this plan is necessary for Georgia to receive the EU candidate status. They say that political will is necessary to fulfil the plan.
"First, what we see in the recommendations is political polarization. In this regard, we think we should go back to Charles Michel's document, where it was well written that to achieve depolarization, power should be distributed and balanced in the Parliament of Georgia," NGOs say.
The plan also implies the Supreme Council of Justice reform and the establishment of an agency to fight against corruption.
According to them, fulfiling the 11 points will automatically lead to the 5th point, de-oligarchization.