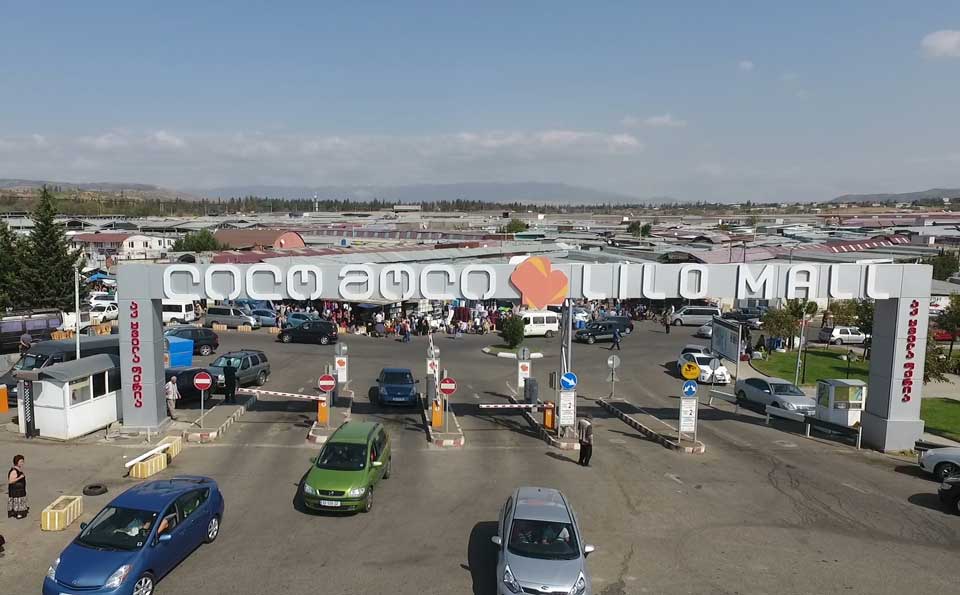 Market places remain closed
The fairs and market place would not open from December 24, the Acting Minister of Regional Development and Infrastructure, Maia Tskitishvili, said at a briefing at the government administration.
According to her, food markets will continue to work in compliance with the rules.
"Even though we have been planning to resume operation of fairs and market places as part of the mitigation of restrictions, unfortunately, it does not look possible to observe the epidemiological standards there. Therefore the functioning of the fairs and market places remains restricted. The ban applies to open-air markets and all retail stores located on the territory of fairs and market places. They still can trade online," Tskitishvili said.
The Inter-Agency Coordination Council of Georgia decided not to ease the restrictions from December 24 to January 2 in full.