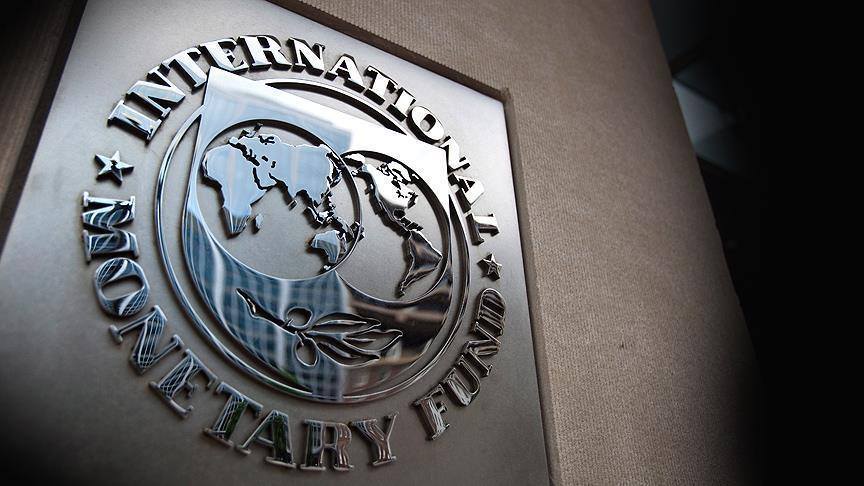 IMF: Lowest rate of problem and nonperforming loans among Caucasus and Central Asian countries is in Georgia
According to the International Monetary Fund (IMF), the lowest rate of the problem and non-performing loans among the Caucuses and Central Asia countries is in Georgia.
According to the report published by the organization, Georgia's problem loans constitute 12 percent of its total loans, while non-performing loans are within 2.5 percent. Both indicators have improved compared to statistics published in May 2018, when the share of problem loans exceeded 15 percent, and non-performing loans were within 5 percent.
According to the IMF, in 2015-2018, private sector lending has increased by 15 percent in Georgia, which is the best rate in the region.