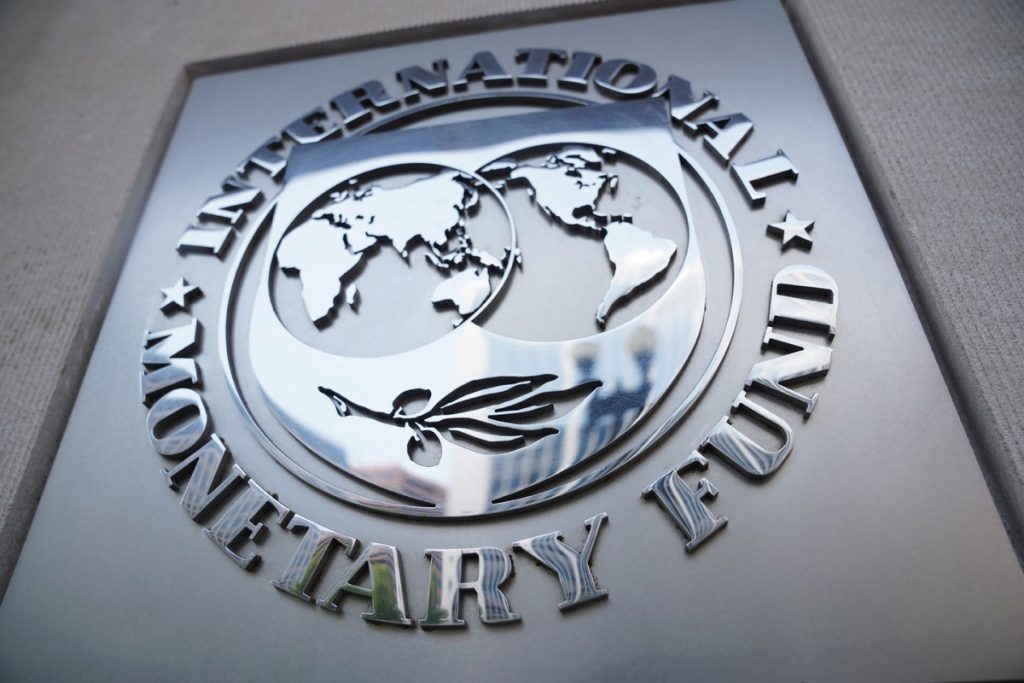 IMF lowers Georgia's economic growth forecasts for 2020
The International Monetary Fund (IMF) has lowered the forecasts of Georgia's economic growth for 2020.
The GDP growth in Georgia is projected to reach 4.3% in 2020, while the previous forecast was 4.8 per cent, – says the International Monetary Fund.
The World Bank forecasted 4.6% economic growth in Georgia in 2019.
Besides, according to the Head of the IMF Mission Mercedes Vera-Martin inflation forecasts for this year increased to 7.2 per cent. However, the Fund predicts a decline in inflation for 2020.