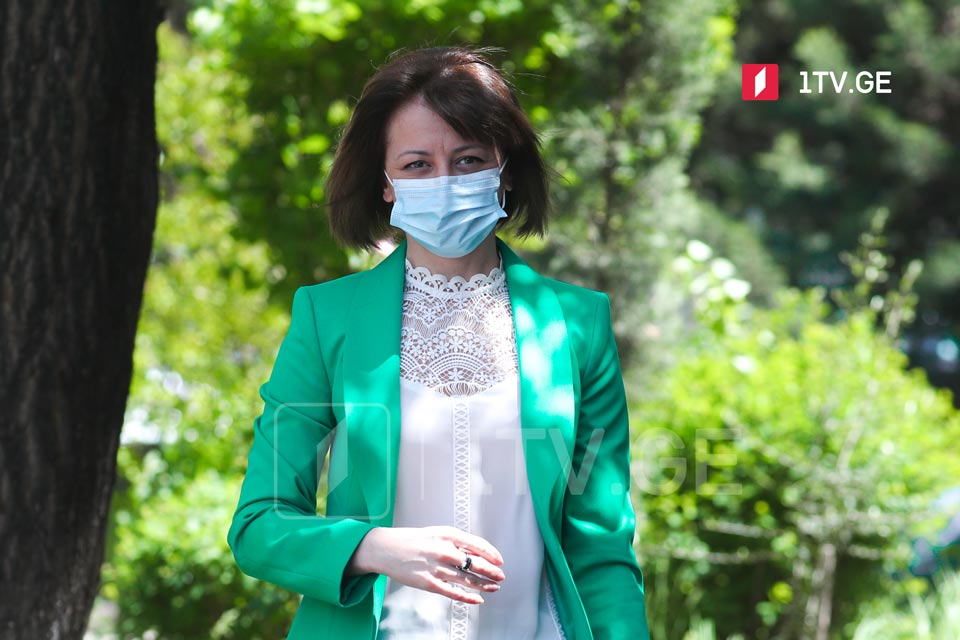 Health Minister says no plans to lift movement restrictions
Georgian Minister of Health Ekaterine Tikaradze said the country does not have an option to lift the restriction on movement at the current stage.
"The current epidemiological situation indicates the coronavirus third wave peak. We care about the health of our population," Tikaradze said.
The Georgian government restricted movement during night hours as one of the preventive measures to curb the Covid-19 pandemic.
The Health Minister also echoed the ongoing vaccination process. She reported that more than 55 thousand people received Covid-19 vaccine jabs, including nine thousand citizens who got two doses.
According to Tikaradze, the country has sufficient stocks of vaccines. The jabs are available to the majority of citizens. The Minister expressed hope that the immunization rate would increase.
"We expect that immunization process will gradually gain the speed as it happened in Europe and western countries. We are working on kicking off the mass immunization in four large and spacious places," Ekaterine Tikaradze claimed.