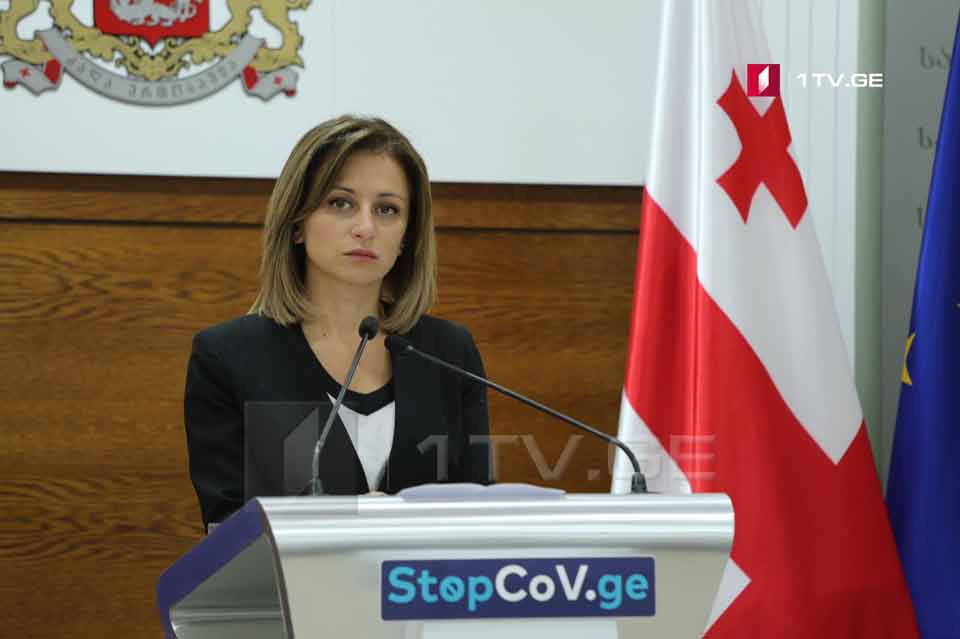 Health Minister – Arrangement of field hospitals not considered
Ekaterine Tikaradze, Healthcare Minister said that arrangement of field hospitals in the country is not considered.
As Tikaradze said after the sitting of inter-agency Coordination Council, the experience of different countries showed that medication at field hospitals had proved unsuccessful.
"There are few countries where field hospitals were used effectively but we have to take our resources into consideration. We have hospitals, hotels and their number will be increased," Tikaradze said.