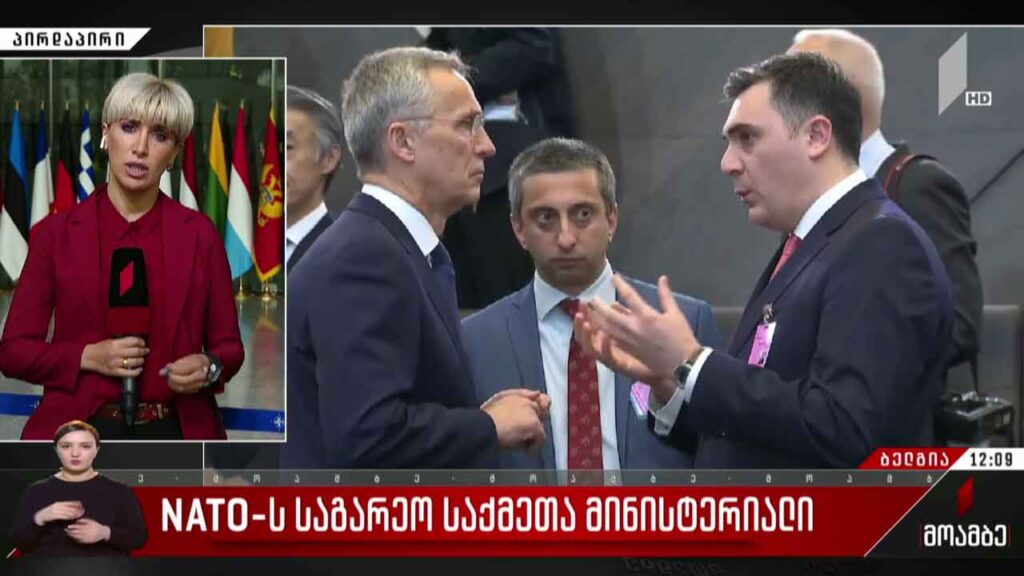 Georgian FM attends NATO Foreign Ministers' meeting
The meeting of the North Atlantic Council at the level of Ministers of Foreign Affairs is underway in Brussels. Georgian Minister of Foreign Affairs Ilia Darchiashvili is attending the forum.
"It is important that NATO Partner countries attend the meeting," Secretary-General Jens Stoltenberg noted. According to him, the presence of NATO partners at the ministerial is a sign of unity in supporting Ukraine.