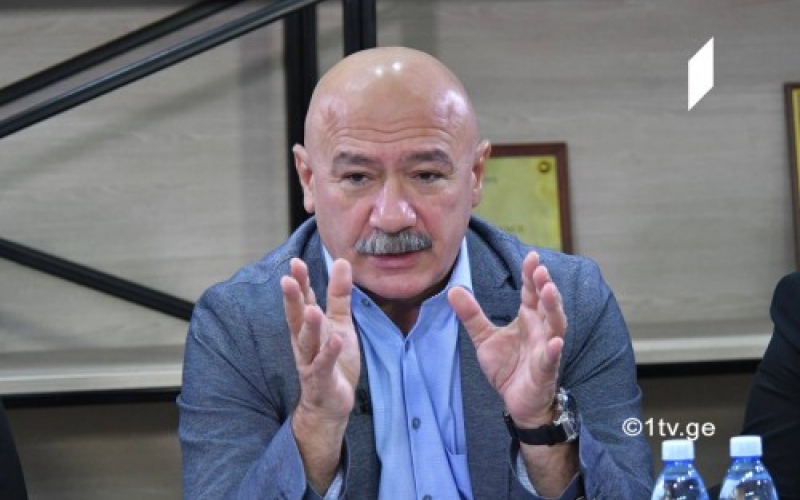 General Director of First Channel commented about selection of broadcaster's new building design
"Today is a historic day because selection of an architecture design of First Channel's new building gave birth to a big process rather than ended something in the broadcaster's life," Vasil Maghlaperidze, General Director of First Channel said.
According to Maghlaperidze, First Channel will have had the new building within 3-year term and the premises will meet modern standards. He stressed on the important of refurbishment and potential of TV.
The 9-day public poll in social network about the architecture design of the new building of First Channel has ended this noon. The project presented by Tbilqalaqproject has won in the competition.
Three companies participated in the competition: BWC Ltd, Tbilqalaqproject and Art-Studio Ltd. Voting for the design began on October 4. TV audience was given the opportunity to vote for its favorite design. About 30 thousand people took part in the voting process through the web-page.