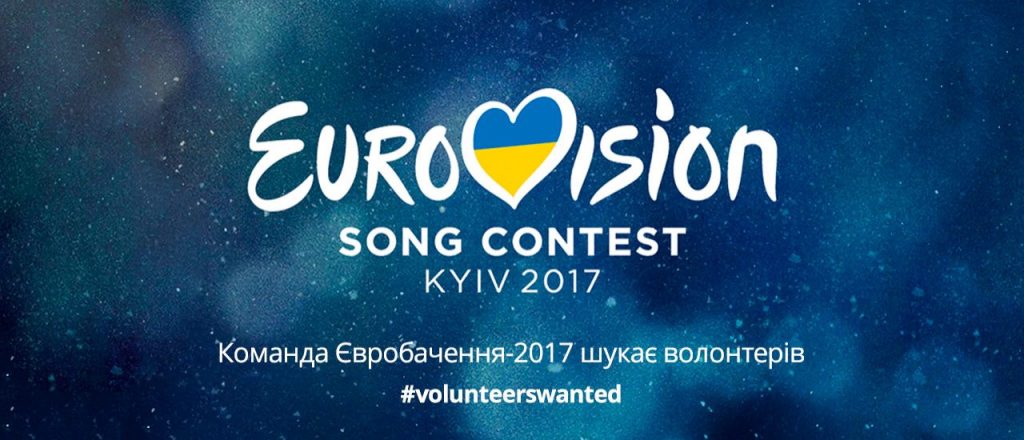 Eurovision 2017: Jury Voting took Place during the Dress Rehearsal of First Semi-Final
18 countries will compete in the First Semi-Final of 2017 Eurovision Song Contest (ESC) for 10 places in the Grand Final. The results of the ESC are decided by the public, alongside a group of expert juries, and expert juries voted on Dress Rehearsal, today. 
The First Semi-Final of 2017 ESC will be held on May 9, at Kyiv's International Exhibition Centre.
Tamara Gachechiladze – Georgian participant of 2017 ESC will take part in the First Semi-Final, with the song Keep the Faith. She was qualified as Number 2 to perform on the stage.
Georgian Public Broadcaster (GPB) will air the musical event live, starting from 23:00 (local time).
http://1tv.ge/en/news/view/160220.html#news/tags/Tamara Gachechiladz