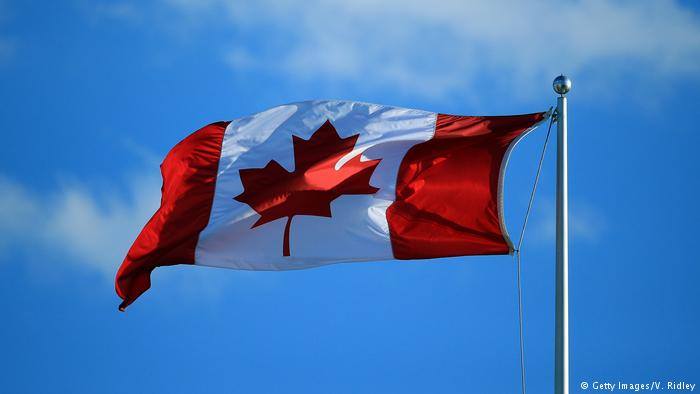 Canada sanctions additional Russian propagandists
Canada is imposing further sanctions in relation to Russia's illegal invasion and attempted annexation of Ukrainian territory.
"President Vladimir Putin's war in Ukraine is based on lies and deception. Russian disinformation operations have enlisted celebrities and so-called news organizations to echo the Kremlin's talking points and attempt to justify the atrocities happening across Ukraine.
This has resulted in the rallying of misguided support to the Russian regime and prolonging the suffering of millions of innocent Ukrainians.
This is why Canada is sanctioning 38 individuals and 16 entities that are complicit in peddling Russian disinformation and propaganda," Minister of Foreign Affairs, Mélanie Joly announced on February 3.