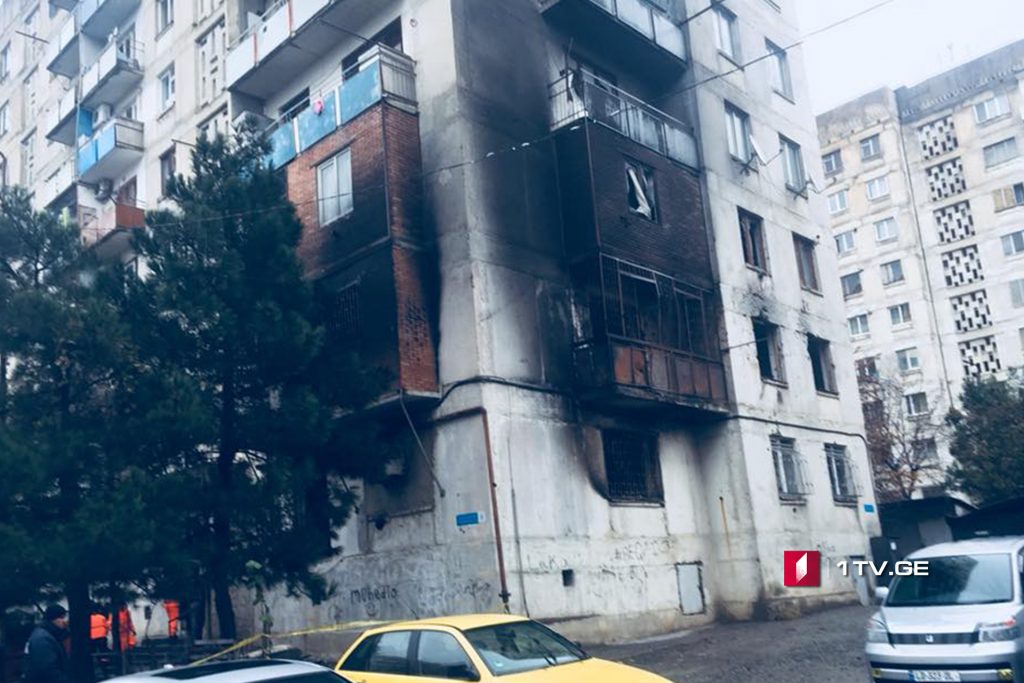 Block of Apartments damaged during special operation being inspected
The block of apartments damaged during the special anti-terrorist operation carried out by Georgian law-enforcers at Monk Gabriel Salosi Street on Tbilisi is being inspected.
Officers of investigation bodies completed work and Cleaning Service entered the flats. Representatives of Tbilisi City Hall's Laboratory are also present at the territory.