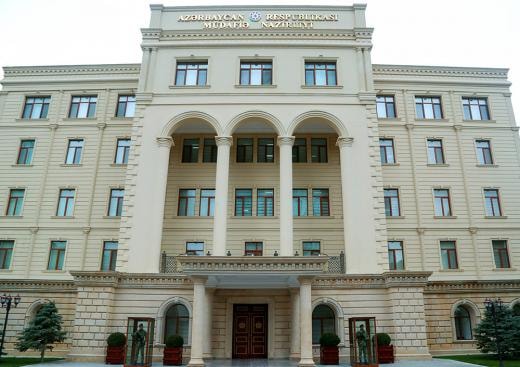 Azerbaijani Defense Ministry – One Azerbaijani soldier killed in shooting from Armenia
One Azerbaijani soldier was killed in a shooting from Armenia – Defense Ministry of Azerbaijan reports.
The official Baku says that units of Armenian armed forces violated a ceasefire agreement as a result of which soldier Semur Eldar Aleskerov has died. The Azerbaijani side puts responsibility for the casualty on Armenia.
Armenian Prime Minister Nikol Pashinyan and Azerbaijani President Ilham Aliyev will participate in a panel discussion devoted to the Nagorno Karabakh issues, Armenpress news agency reported, citing the official website of the conference.
As the source said, the panel will take place on February 15. The panel will be moderated by the President and Chief Executive Officer of US Russia Foundation Celeste Wallander.
Pashinyan is participating in the 56th Munich Security Conference that started on February 14.