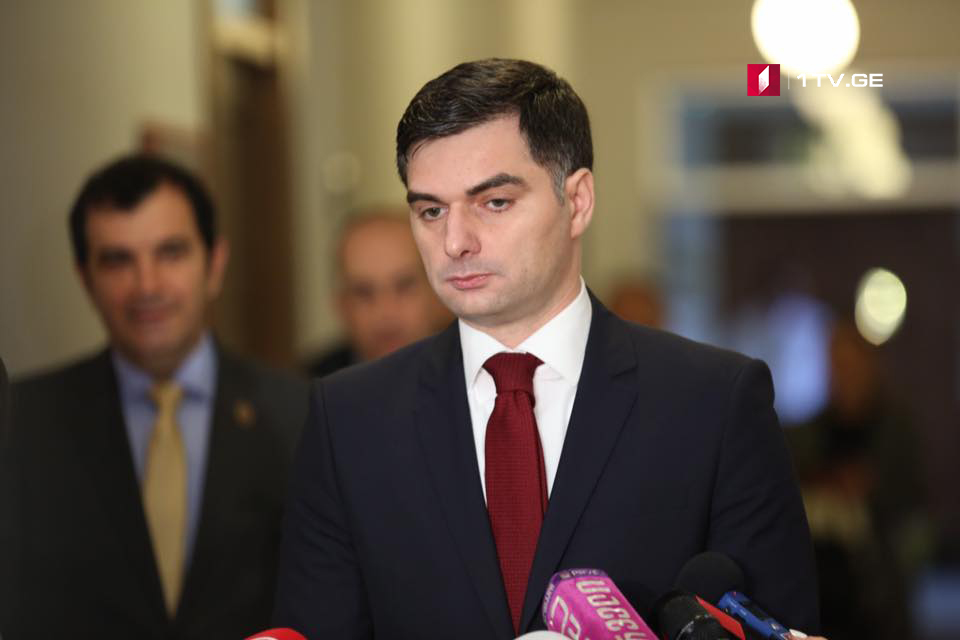 More than 250,000 Georgian citizens travelled to EU / Schengen Zone during past year
A total of 250,000 citizens of Georgia travelled visa-free to the EU's Schengen Zone during one year period of time – Deputy Foreign Minister of Georgia Vakhtang Makharoblishvili said.
According to Makharoblishvili, based on December 20 report of the European Commission, Georgia successfully implements its visa-liberalization requirements. However, Deputy Foreign Minister explains that there have been some specific problems in recent months.
""Visa-liberalization is a big benefit that has both practical and political significance. It is very important that we all take care of this achievement. At the present stage, some difficulties have emerged, such as an increase in the number of asylum-seekers.
In this regard, we started very active work both in our country and with our partners and the EU – in Brussels. A number of legislative amendments have been planned; Information campaign on the problems of asylum seekers is also of the utmost importance. All the countries where the police attachés are sent from Georgia positively evaluate this institute. So we can say that we tried to respond to these challenges instantly, "said Makharoblishvili.
According to him, the measures taken by the Georgian side have been positively assessed and today the issue of suspension mechanism is not on the agenda.