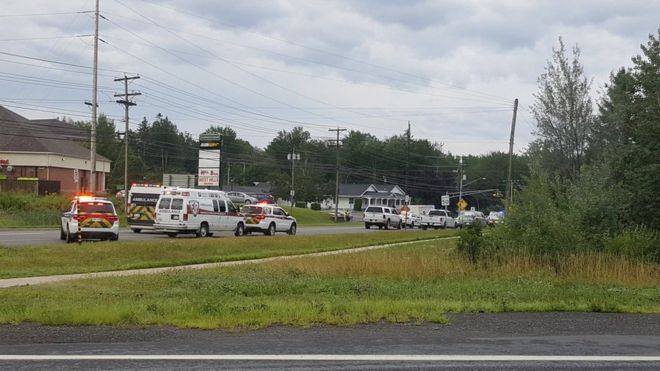 2 police officers among 4 killed in Canada shooting; a suspect is in custody
Two police officers were among four people killed in a shooting in Fredericton, New Brunswick, police in the Canadian provincial capital said Friday.
"No names are being released at this time. Please appreciate this is a difficult time for their families and our colleagues," Fredericton police said on Twitter.
A suspect is in custody, and the situation has been "contained," police said. They said the investigation is ongoing.
The shooting occurred in the Brookside Drive area of the city of about 60,000 people, police said, as reported by CNN.