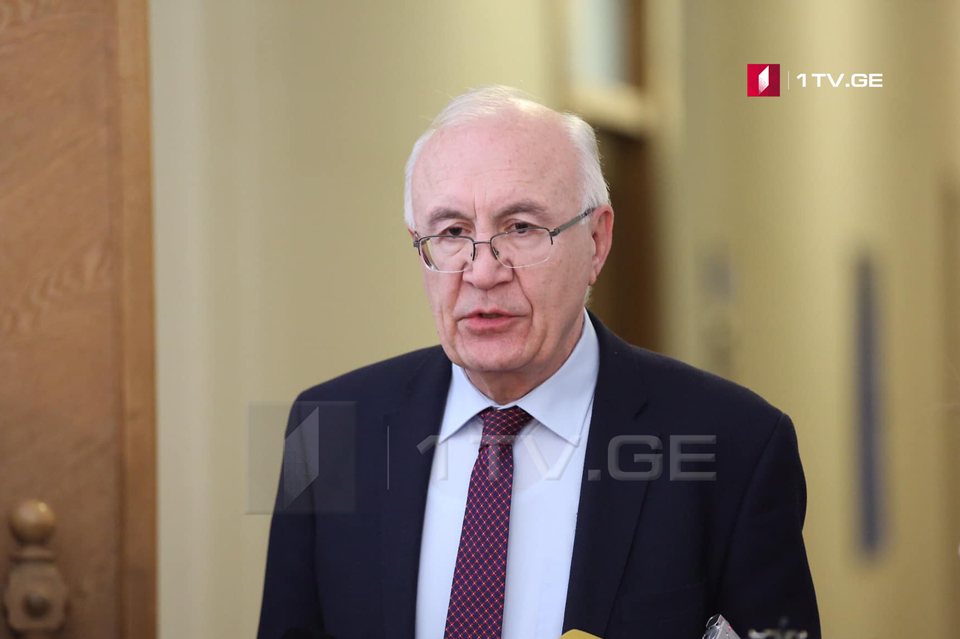 Zurab Abashidze denies reports about opening Russian Cultural Center in Tbilisi
Zurab Abashidze, Special Representative of Georgian Prime Minister in Russian Relations, does not confirm reports about the opening of the Russian Cultural Centre in Tbilisi.
As he noted the opening of such a centre is not planned.
"The information that the Russian Cultural Center has been opened at the Russian Interests Section at the Embassy of Switzerland is not true. This information can be easily verified with the Swiss Embassy. No government agency has come up with such initiative. One of the commercial structures that teaches the Russian language since 2014 has had such interest and eventually, they have confirmed that they are not going to expand their business in this direction. In general, we do not oppose humanitarian, trade and tourism ties, on the contrary, we support this, but any such issue must be agreed at the state level", – Zurab Abashidze said.
In addition, Russian Interests Section at the Embassy of Switzerland denies the information about opening the centre.