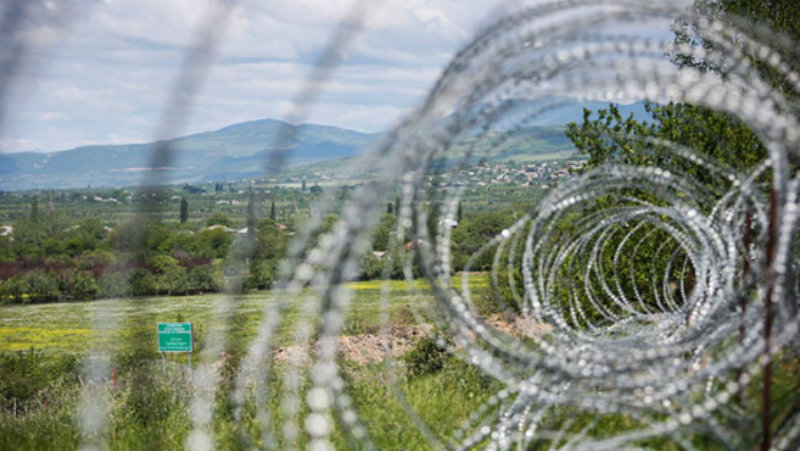 Zaza Gakheladze transferred from hospital to Tskinvali isolator
Zaza Gakheladze, Georgian citizen who was detained by the occupation regime, was transferred from the occupied Tskhinvali hospital to a temporary detention isolator.
State Security Service of Georgia confirms this information.  According to state agency, Zaza Gakheladze's health condition has improved.
At the same time, according to the Georgian First Channel, the so-called court of occupied Tskunvali sentenced him to two months of pre-trial detention. However, no statement has been made about this in State Security Service yet.
The occupation regime detained Zaza Gakheladze on July 11.