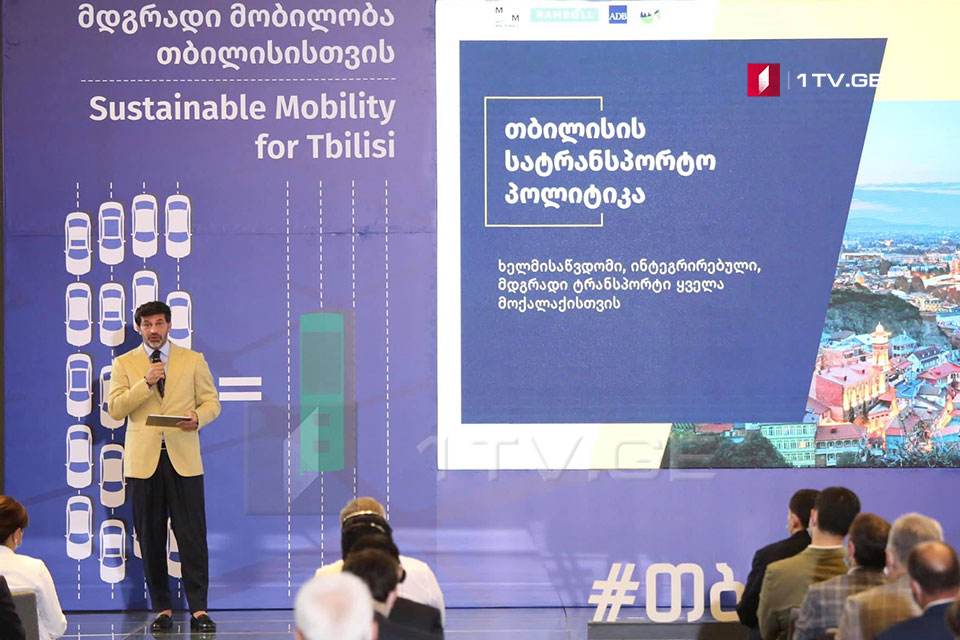 Yellow Municipal Buses to be fully replaced by end of the year
New Euro-6 buses will be imported in Georgia by the end of the year to fully replace yellow municipal buses in Tbilisi – Kakha Kaladze, Tbilisi Mayor said.
According to Kaladze, reduction of traffic jams and air pollution is the transport policy of Tbilisi City Hall.
"This is possible with renovation of public transport though current ecologic situation cannot be resolved only with this component," Kaladze claimed.