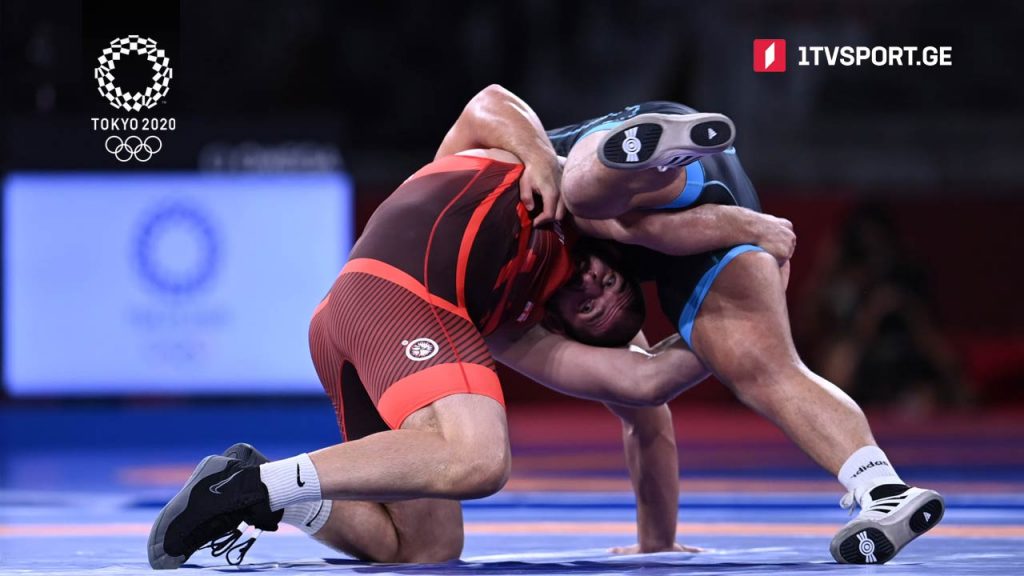 Wrestler Geno Petriashvili qualifies for final at 2020 Tokyo Olympic Games
Georgian wrestler Geno Petriashvili, competing in the 125 kg weight category, qualified for the final at the 2020 Tokyo Olympic Games.
In the semifinal, Petriashvili defeated his rival from Iran with a score of 6:3.
The final stage of the tournament will be held on August 6. In the final, Georgian wrestler will face 21-year-old Gable Steveson from the US, who defeated the last Olympic champion, Turkish Taha Akgul, in the quarterfinals.