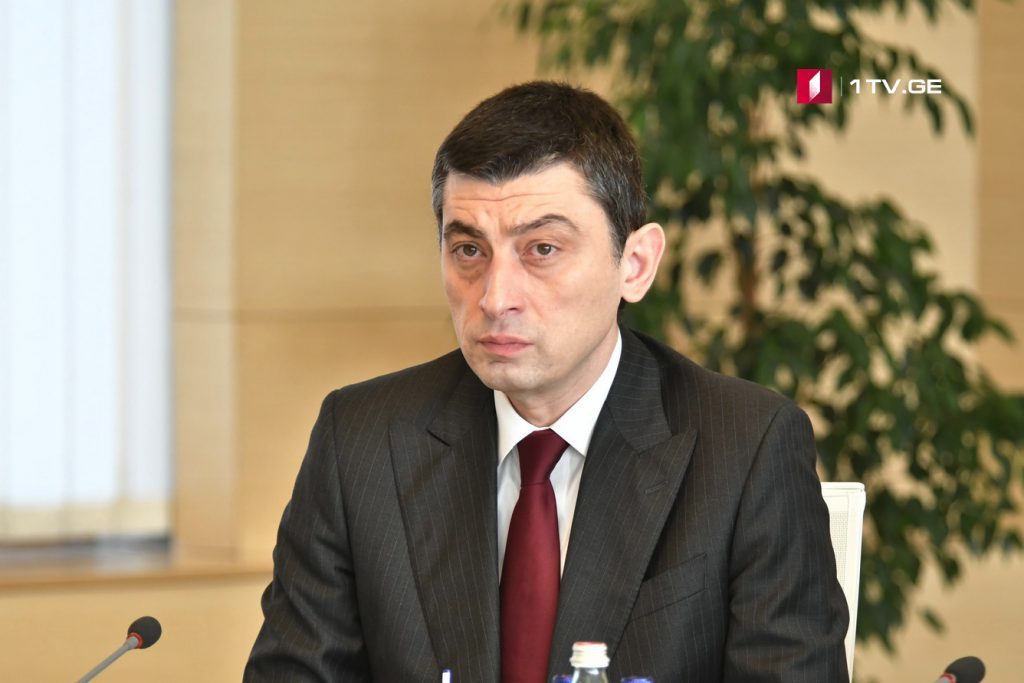 Working on terms of agreement reached between Interior Minister and protest organizers to start today
Working over agreement reached between Giorgi Gakharia, Minister of Internal Affairs and the representatives of White Noise Movement will start today.
As Beka Tsikarishvili, one of the leaders of White Noise Movement said after meeting with the Interior Minister the Friday developments will be discussed.
"They are ready to punish those who committed violations," Beka Tsikarishvili said.
He said that Minister had promised to resume work on drug policy reform.
Minister of Internal Affairs Giorgi Gakharia apologized to the protesters. He addressed the rally at Rustaveli Avenue.
"I apologize not only on my behalf, but on behalf of any representative of the Interior Ministry if he endangered you or your security. At the same time, I'd like to ask you, who insulted people wearing uniforms and were protecting your security, to apologize to them," the Minister said.
Minister promised to discuss in detail what happened on Friday. "If we jointly agree that somebody's right was violated his right will be certainly restored" – Gakharia said.
"I also promise that we will achieve specific results in the direction of drug policy. And if promises are not kept, we will always be able to dance or listen to music in a free city", – he added.
After the meeting with the Minister of Internal Affairs, the protest rally of White Noise Movement stopped at Rustaveli Avenue.