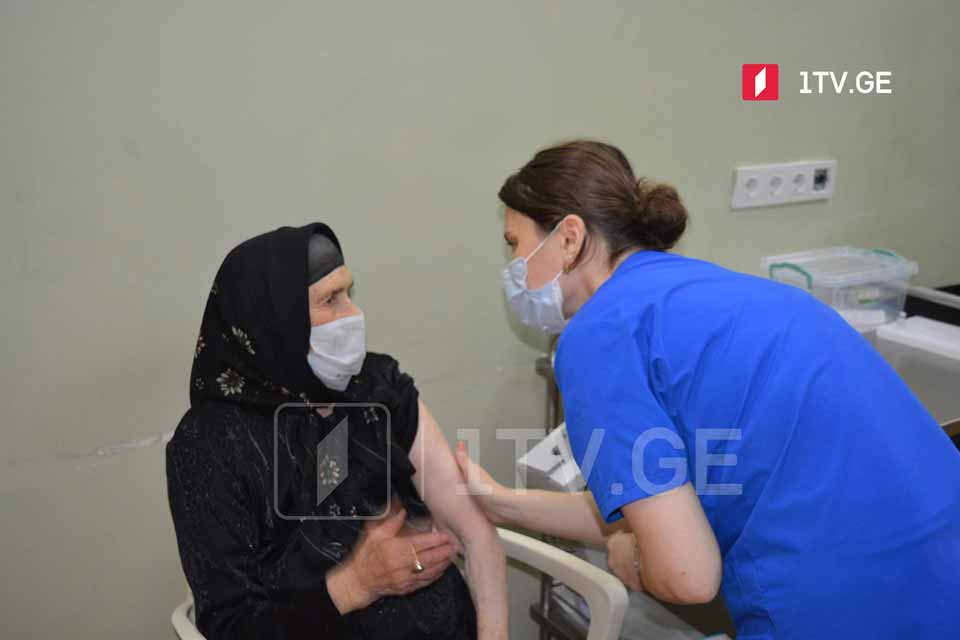 Woman aged above 100 to get Covid vaccine jab in Adjara
A 102-year old woman, Emine Jorbenadze received the first Covid-19 Pfizer vaccine jab at the Batumi Republican Hospital in Adjara.
The elderly woman called on people for immunization to be safe. "I am witnessing the third pandemic in my long life. I am over a hundred but I want to live. I believe the vaccination will protect me, so I came and received it. I feel well and I believe I will live many more years," said Emine Jorbenadze.
Sixty-four people aged 100 and above live in the Adjara region of Georgia.