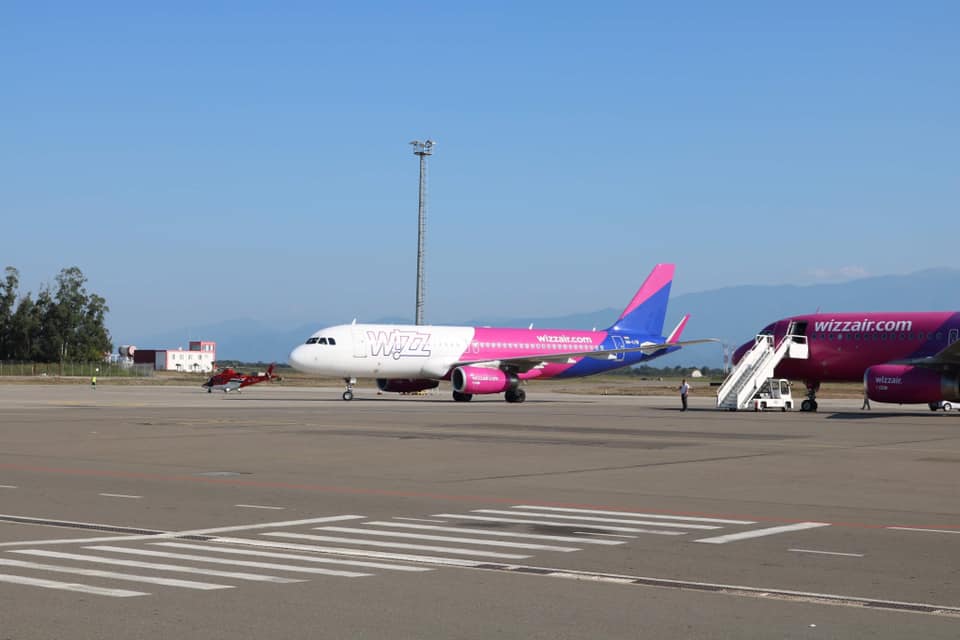 Wizz Air offers passengers who booked tickets for Georgia-Italy flights to change the flight date or reimburse the cost of tickets
Upon the Georgian government decree, Wizz Air cancels flights between Georgia and Italy.
According to the company, it is not yet known when direct flights with Italy will be resumed.
Wizz Air announces that passengers who have booked airline tickets both on the company's website or via the mobile application will receive email alerts. They will have the opportunity to change the flight date for free, fully reimburse the cost of tickets or receive 120% compensation from Wizz Credit. Passengers can use the airline's online platform, where they can easily make their choice. To carry out these operations, there is no need to call the call center hotline of Wizz Air.
Direct flights with Italy have been temporarily suspended in the prevention of the spread of novel coronavirus in Georgia. The decision was made during the sitting of an inter-institutional Coordination Council established in connection with the prevention of coronavirus.