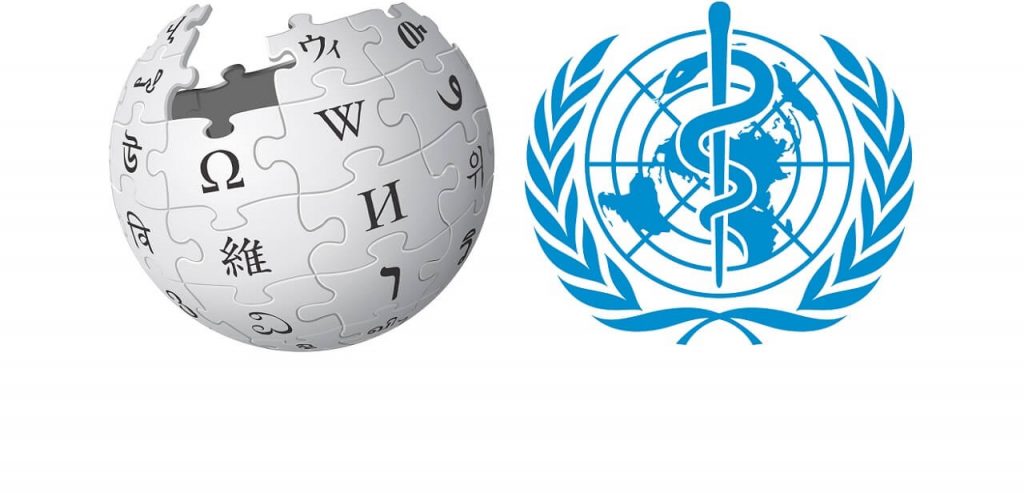 Wikipedia and W.H.O. Join to Combat Covid Misinformation
The health agency will license much of its material to the online encyclopedia, allowing the information to be reposted widely into almost 200 languages.
As part of efforts to stop the spread of false information about the coronavirus pandemic, Wikipedia and the World Health Organization announced a collaboration on Thursday: The health agency will grant the online encyclopedia free use of its published information, graphics and videos.
The collaboration is the first between Wikipedia and a health agency.
"We all consult just a few apps in our daily life, and this puts W.H.O. content right there in your language, in your town, in a way that relates to your geography," said Andrew Pattison, a digital content manager for the health agency who helped negotiate the contract.
"Getting good content out quickly disarms the misinformation," he said.