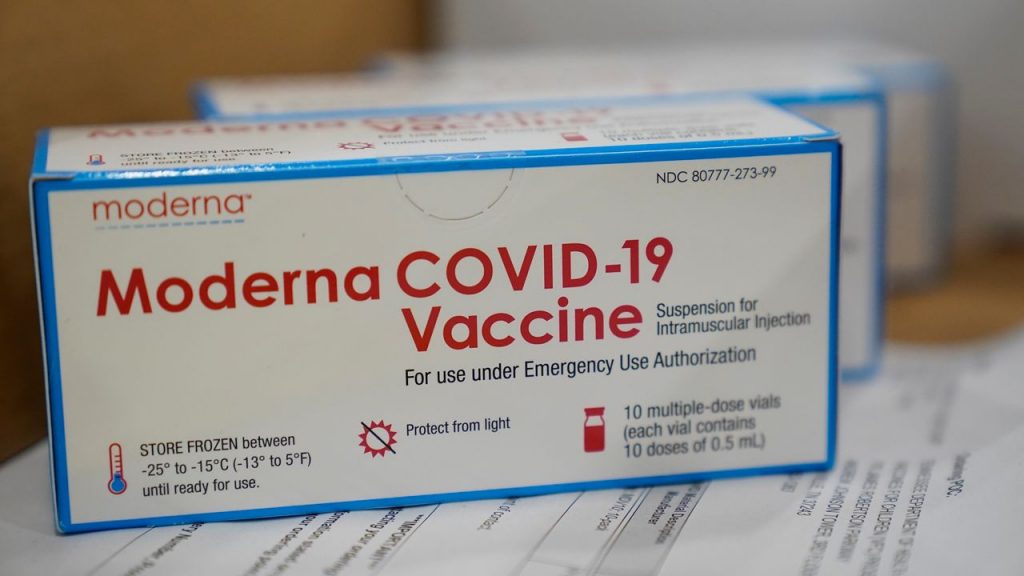 WHO approves Moderna's COVID-19 vaccine for emergency use
The World Health Organization (WHO) listed Moderna's COVID-19 vaccine for emergency use, the agency said on Friday, the fifth jab to be given the status meant to expedite countries' own approval of shots.
"The objective is to make medicines, vaccines and diagnostics available as rapidly as possible to address the emergency," the WHO said in a statement, as reported by Al Jazeera.
WHO Assistant Director-General Mariangela Simao said on Friday it was important to have more vaccines available because of supply problems for other shots, including from India, a main source of vaccines for the global COVAX vaccine sharing programme.
The WHO's Strategic Advisory Group of Experts on Immunization (SAGE) already recommended Moderna's vaccine for all age groups 18 and above.