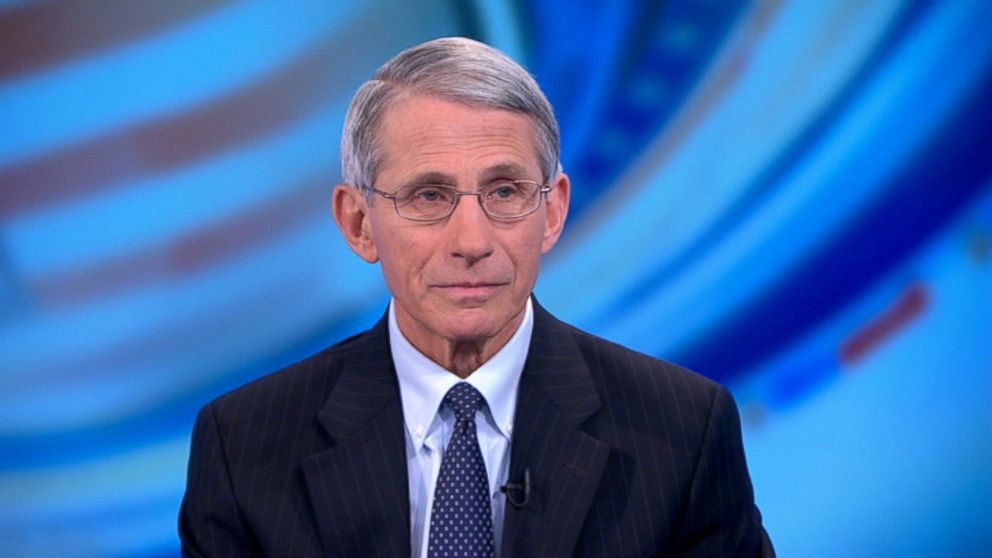 White House's top infectious disease expert says U.S. could begin to roll out COVID-19 vaccine by December
It is "conceivable" that the U.S. could begin to roll out a coronavirus vaccine by December – Anthony Fauci, the White House's top infectious disease expert said Friday.
"Back in January of this year when we started the phase 1 trial, I said it would likely be between a year and 18 months before we would have a vaccine. I think that schedule is still intact," he said in an interview with NPR on Friday. He cautioned that there could be obstacles that throw off the drug's development and that any timeline is "never a promise."
Fauci's remarks came four days after U.S. biotech company Moderna published some positive data from its phase one human trial on its potential vaccine. The National Institutes of Health has partnered with Moderna to accelerate development of a vaccine.
He said scientists at the National Institute of Allergy and Infectious Diseases, where he serves as director, are compiling the full data for submission to a peer-reviewed journal in a "couple of weeks."
He said the potential vaccine is on "an accelerated pace" but added that researchers are not compromising safety or care.