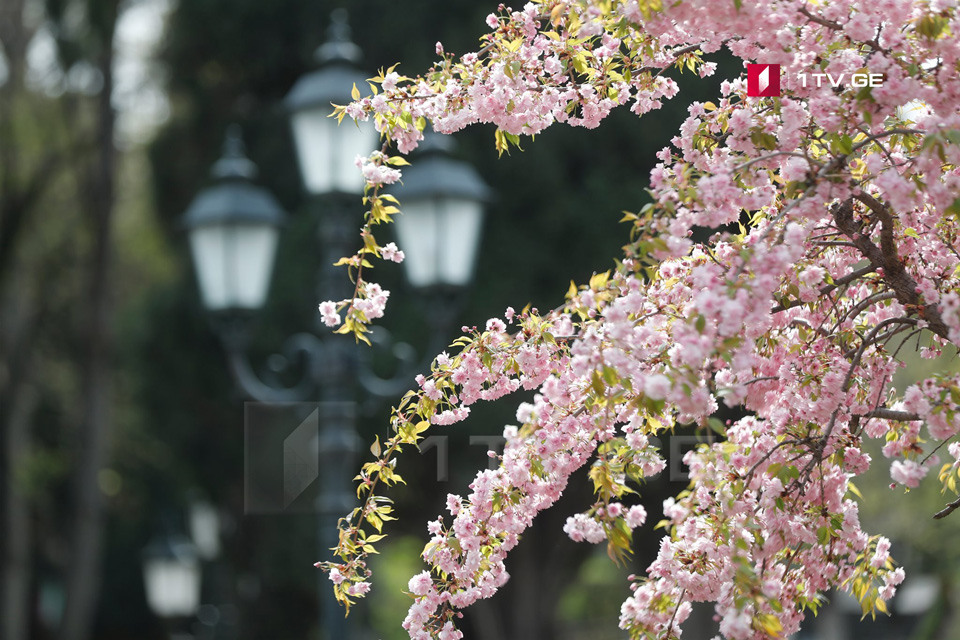 Weather to improve from May 11
"A sharp drop in temperature across Georgia was caused by the spread of cold Arctic air masses," Georgian First Channel has learnt from the National Environment Agency.
As the agency said, due to cold Arctic air masses, snow hit some areas of Georgia. However, starting today, May 11, the weather is forecast to improve.
"The air temperature will be increased by 19-22 degrees Celsius in the lowlands, by 17-19 degrees Celsius in highlands and 10-12 degrees Celsius in mountainous areas.

A sharp rise in temperature is expected from May 15. The air temperature could increase by 30-31 degrees Celsius," the National Environment Agency said.