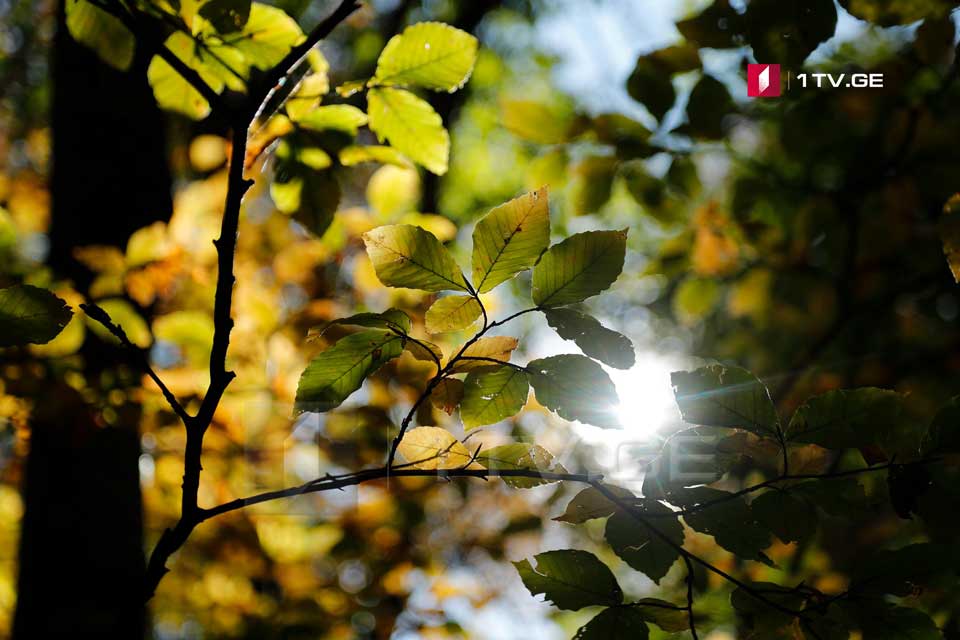 Weather to brighten up from tomorrow across Georgia
According to Dodo Gvazava, the head of the short-term forecast division of the National Environment Agency, the sharp drop in temperature across Georgia was caused by the spread of Arctic cold air masses.
As Gvazava told Georgian First Channel, the temperature dropped especially in the highland areas. In some areas, snow fell.
According to her, today, in the second half of the day, the weather will change sharply.
"The intensity of the precipitation will weaken. In some parts of eastern Georgia, the wind will intensify and the cold will spread throughout Georgia at night. Therefore, the maximum night temperature may drop to -5 degrees in the highlands, especially in the vicinity of Gudauri-Kobi, as well as in the highlands of southern Georgia – Akhalkalaki, Bakuriani and Ninotsminda"- Gvazava said.
According to forecasters, the weather will brighten up in Georgia from tomorrow.