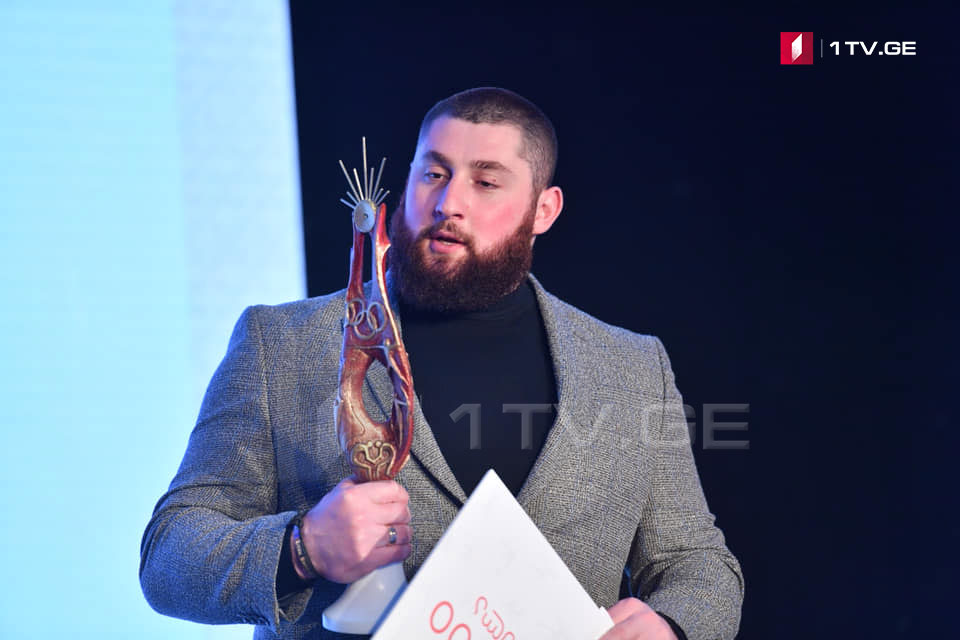 Voting started - Lasha Talakhadze competes for best weightlifter title
The voting for revealing the World Best weightlifter of the year 2018 has started and will be ended on January 31.
Georgian weightlifter Lasha Talakhadze is nominated as well.
For supporting him please follow the link.
Select Lasha Talakhadze
Choose one of the female weightlifters
Indicate your name and surname
Indicate the country
Indicate the email
Write the password shown in the field
Click on the button – VOTE!
Voting is available once a day.