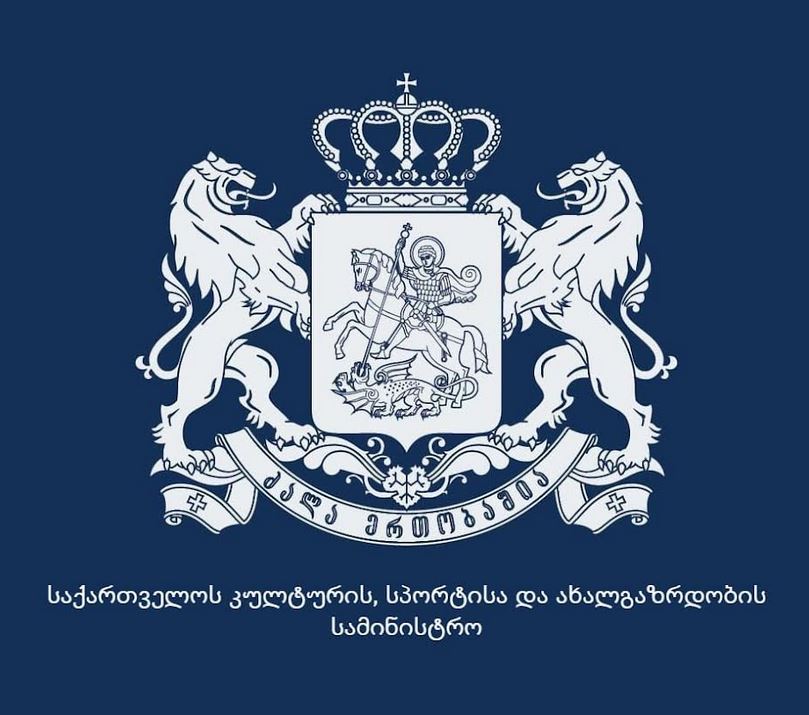 Visit to museums to be free on World Tourism Day
Visiting state museums will be free of charge for local and foreign visitors on September 28, in connection with the World Tourism Day marked on September 27, the Ministry of Culture, Sports and Youth Affairs reported.
The Ministry said different countries are planned to organize special events to popularize their tourism potential, history and culture.
There are 24 museums and 12 museum-nature preserves under the Ministry's management across Georgia.