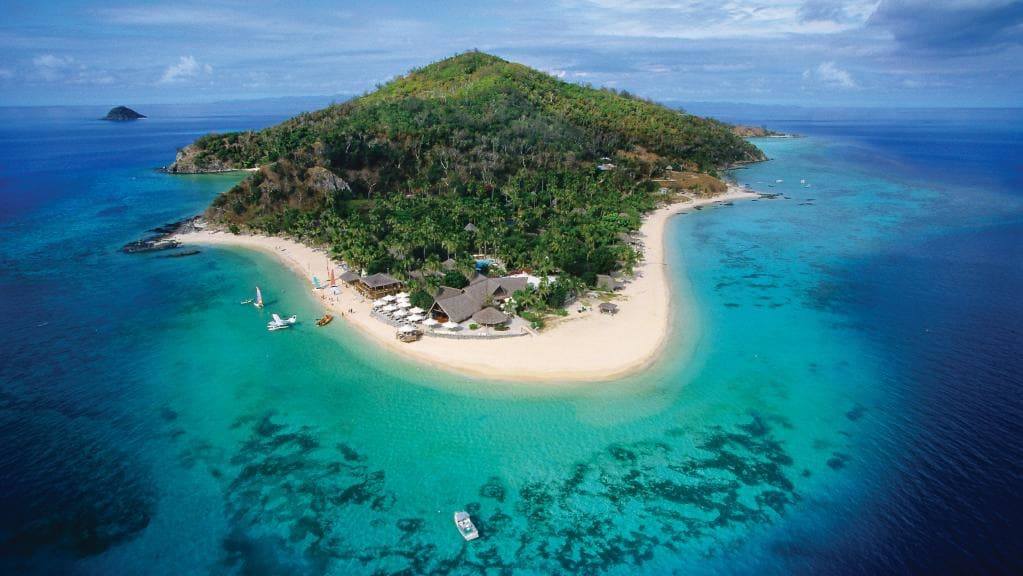 Visa-free regime to be activated between Georgia and Fiji
A visa-free regime will be activated between Georgia and Fiji soon. The governments of the two countries have already reached an agreement and a corresponding document will be signed in the nearest future.
The exact time when visa-free will be activated is not known yet. Georgian Ministry of Foreign Affairs will report additional information.
Citizens of Fiji are able to obtain Georgian visas online. Georgian nationals can seek the visas at Consulate of Fiji Embassy in Brussels.
Fiji is an island country in Melanesia, part of Oceania in the South Pacific Ocean about 1,100 nautical miles (2,000 km; 1,300 mi) northeast of New Zealand's North Island.
Its closest neighbors are Vanuatu to the west, New Caledonia to the southwest, New Zealand's Kermadec Islands to the southeast, Tonga to the east, the Samoas and France's Wallis and Futuna to the northeast, and Tuvalu to the north. Fiji's population is about 912 people.